1、 Warranty: One year (except artificial damage).
2、 Professional experienced engineers are responsible for installation and commissioning all the equipment we provide, until equipment qualified acceptance and the end product comes out.
3、 We provide periodic inspection and service, to ensure our equipment long-term stable running.
4、In order to meet your production demand, you can contact our service engineers to solve emergency at any time (including festival and holiday). For domestic market, We guarantee to send professional service engineers to your factory site within 24 hours when we receive the maintenance report (within Shanghai province); within 48 hours (for other provinces) except there is any force majeure like: war, earthquake, flood that caused traffic interrupted. For foreign market, we will train your operators on how to use and maintenance our equipment, and we promise to provide one year's spare parts and lifelong after sale service. If the guarantee period expired, we provide spare parts to you with net cost, and we can send our professional engineers go to your workshop site if necessary.
5、 We provide adequate spare parts.
6、 The Engineering Department (After-service Department) is professional department that responsible for our equipment installation, commissioning and maintenance, which is also a window to contact with the customer. Service engineer in the department all have specialist engineers titles and long-term professional technical training.
No matter what kinds of problem you have, equipment maintenance, overhauling, equipment validation, demands for parts or any other after-service, even just a phone call, a fax or an email, JOY will immediately provide you the all-aspect and professional service! "Think what you think, worry what you worry", this is the motivation and goal that we always diligently pursue. JOY will persevere as always, to provide "faster, better, newer" professional service for all the customers from all over the world.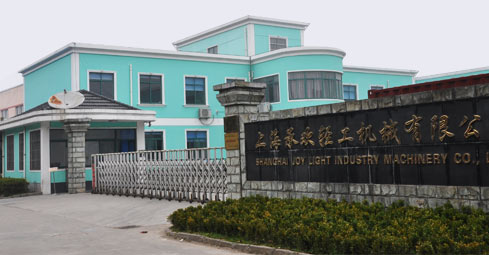 After sale service Objective Quality first, customer focus, we will provide all customers with timely and considerate after sale service diligently.
JOY's global after-service
After-service hot line:021-57598035
After-service fax: 021-57598038
After-service mail: joy@sh-chenghuan.com
After-service address:NO.2803, Hongzhu Road, Fengxian District, Shanghai City
Post: 201411