Tips: Your current browser version is too low, in order not to affect your normal web browsing, we strongly recommend that you upgrade your browser or use another high version of the browser.
please use Chrome、Safari、firefox、opera、IE10+ Browser access~
Please update to a modern browser
Temporarily upgrade your browser, continue to visit
Spare Parts
Our company have it's own after sale service spare parts warehouse, which is to make sure common parts, consumable items and maintenance parts supply rapidly. All the after sale service spare parts we provide, we promise to use same quality parts which we supply to you before, we use high quality original spare parts to maximum ensure your equipment failure - free running time.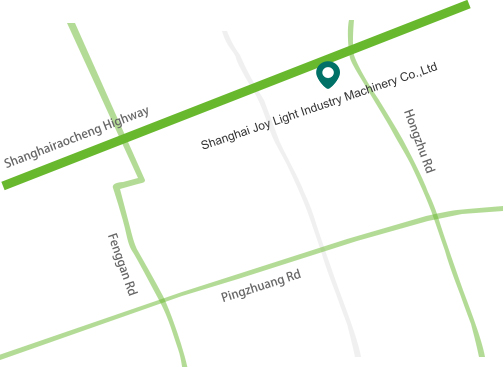 Spare parts purchasing TEL: 021-57598035
Spare parts purchasing fax: 021-57598038
Spare parts purchasing contact e-mail: joy@sh-chenghuan.com
Spare parts purchasing contact address: NO.2803, Hongzhu Road, Fengxian district, Shanghai, China
Post code: 201411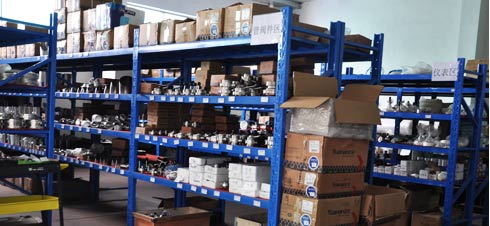 Hotline: 021-57435033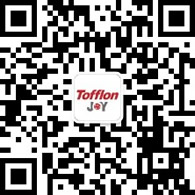 Find Us
Office Add: NO.1377, Huhang Road, Fengxian District,Shanghai,China
TEL: +86 021 57435033 Fax: +86 021 5743 2999