Tips: Your current browser version is too low, in order not to affect your normal web browsing, we strongly recommend that you upgrade your browser or use another high version of the browser.
please use Chrome、Safari、firefox、opera、IE10+ Browser access~
Please update to a modern browser
Temporarily upgrade your browser, continue to visit

Fruit Vegetable Processing Series

Dairy, Beverage Processing series

Craft Beer Processing series

Health Food Processing series

Agriculture and Livestock Product Processing series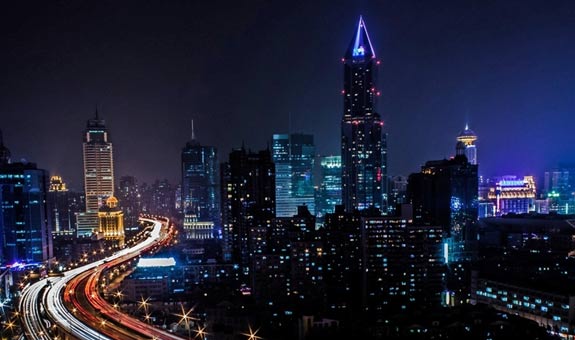 About Us
Shanghai JOY Light Industry Machinery CO., Ltd. is a manufacturer specialized in food machinery. JOY is well equipped with technology research, development center, engineering design team, equipment manufacturing organization, installation team and training and service team. It is specialized in dairy products, beverages, fruit juice, beer, canned food, ice cream and other foods. Main projects are as follows: design, manufacturing, installation and commission and turnkey projects of biological engineering, chemical and pharmaceutical production line. JOY has constantly introduced and absorbed foreign advanced technology and made great innovation through cooperation with various international counterparts.
More >