CBB2018-the 13th international brew&beverage processing technogy and equipment exhibition for China
Time:Oct. 23-26, 2018
Location: Shanghai New International Expo Centre
Booth NO.: W4B16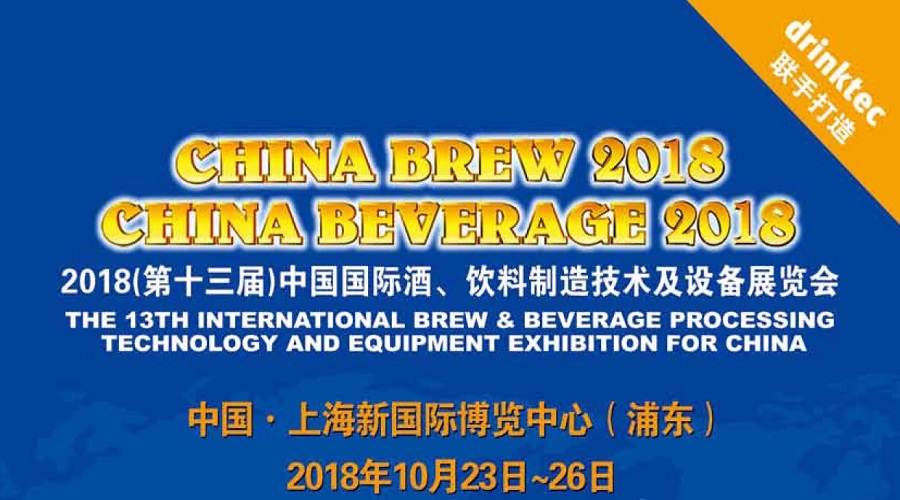 As Asia's largest liquid food and liquid packaging industry event, 2018 the 13th international brew&beverage processing technogy and equipment exhibition for China (CHINA BREW & BEVERAG)is held at Shanghai New International Expo Centre in Oct. 23-26, 2018.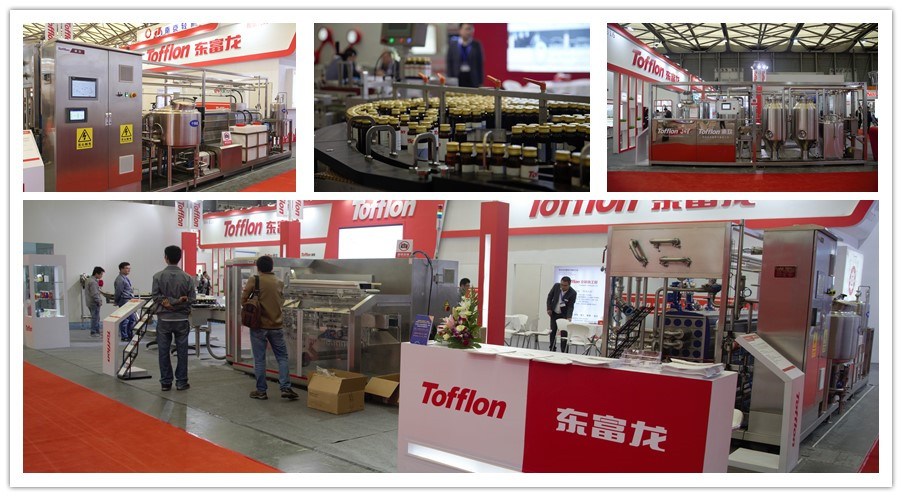 Tofflon's three major engineering departments jointly participated in the exhibition, showing a comprehensive range of liquid food processing, production and packaging solutions, the latest technology, products and equipment, one-stop display and exchange platform from raw materials production, product processing, product packaging. On-site display self-developed small test line of full automatic craft beer, full-auto three in one glass bottle filling machine, full-auto continuous labeling machine, full-auto continuous carton packing machine, filling purification room and some host equipment, concentrates on the integration of intelligent manufacturing concept of the new generation of liquid food processing and packaging technology.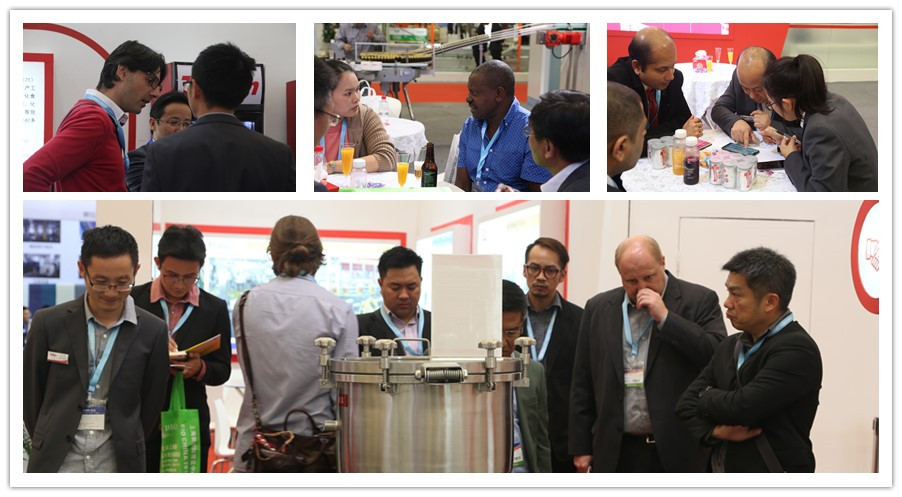 In order to promote the rapid and healthy development of liquid food (craft beer) industry and meet the demand of Chinese craft beer market, the international craft beer exhibition is held at the same time. We fully displayed the latest achievements of craft beer, the hottest craft brewing technology and theindependently brewed beer.
On the first day of the exhibition, a large number of visitors from home and abroad stopped to watch, consult and negotiate. The exhibition site was crowded with people, and the exchange was very warm. We also provided a variety of beer and drinks for people to taste, and provided detailed explanation and high-quality service.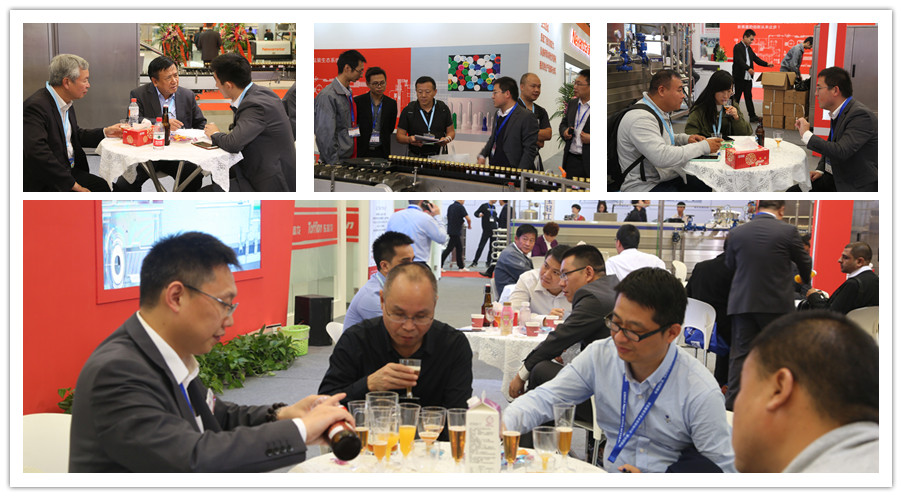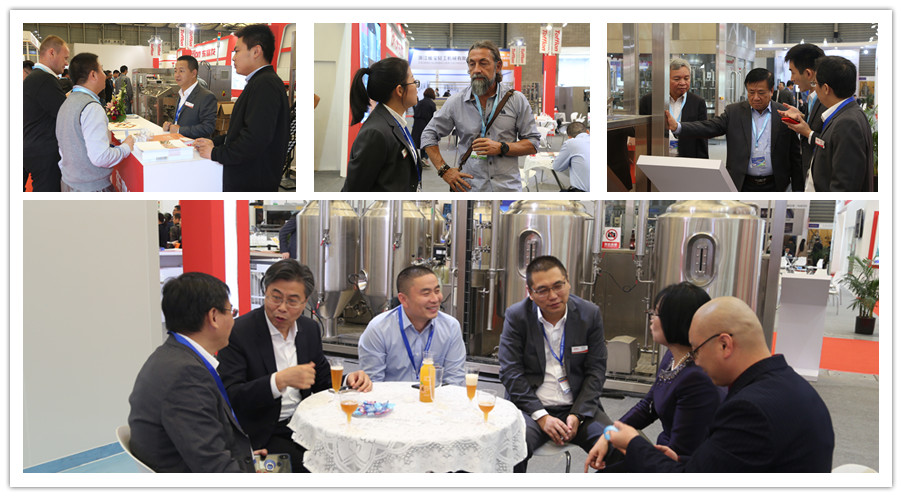 Tofflon helps customers to explore and improve the production process, and customize the most suitable equipment scheme for them, so as to truly maximize the value of products and services. Building intelligent plant will be the future development trend of the factory, and also the direction of our continuous development. The brand-new cooperation mode and all-round service system highlight intelligent manufacturing solutions, promote the upgrading of equipment manufacturers, and provide advanced intelligent factories and intelligent manufacturing standardization solutions for the beverage industry.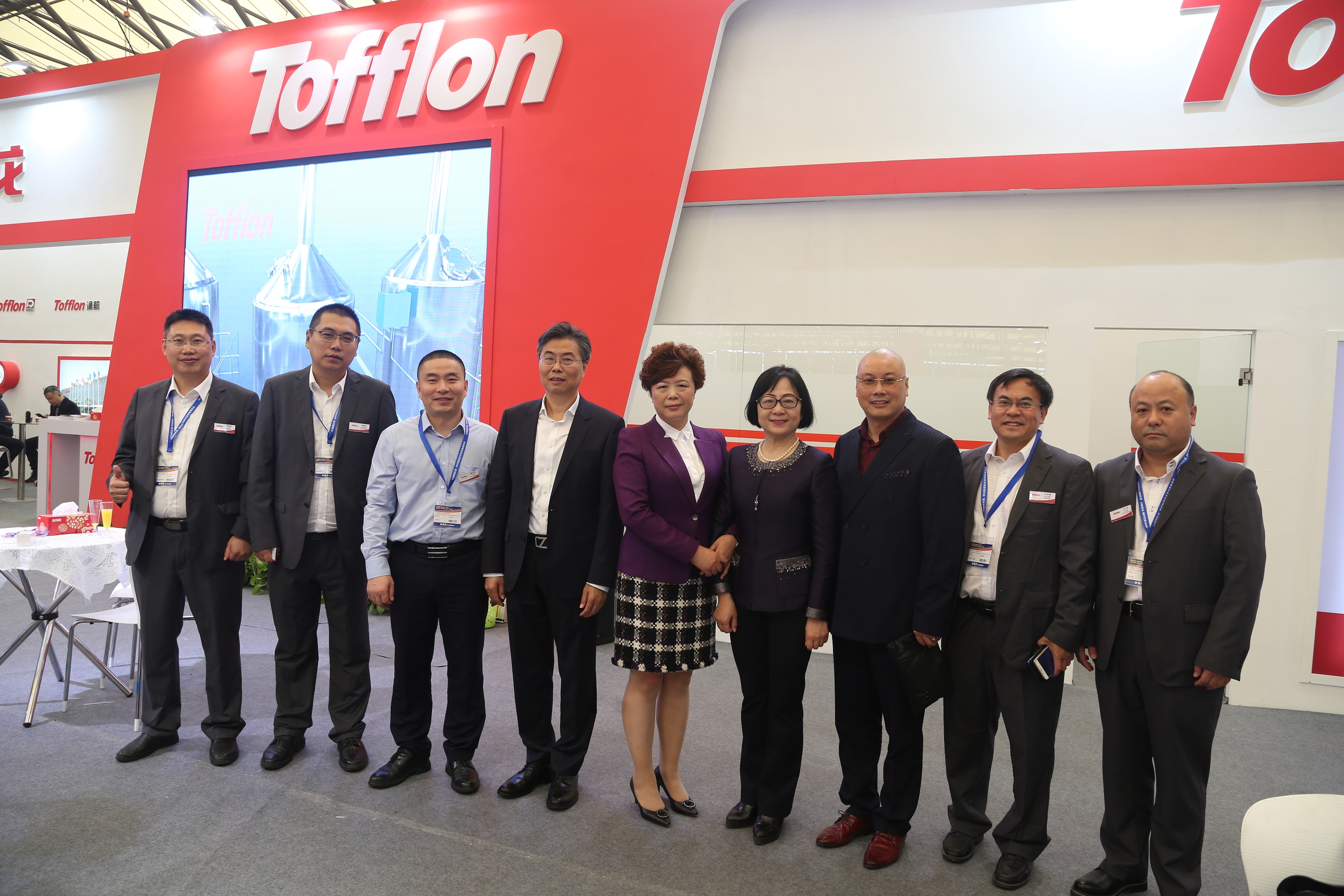 Tofflon will follow the development trend of liquid food industry, continue to serve the whole liquid food industry, and show the most advanced equipment and technology to the audience. All of our exhibition staff, in Shanghai Pudong New International Expo Center, waiting for new and old friends, and witness the splendor of CBB2018 together.