In order to enhance the team cohesion, enhance the sense of belonging of employees, promote the construction of corporate culture, promote the understanding and exchange of employees, so that each employee can truly feel the warmth and care of Tofflon Food Engineering Division, the Personnel Administration Department has carefully planned and prepared for the staff birthday celebration in October.
At 4:00 p.m. on October 12, accompanied by the beautiful and cheerful music, more than 20 birthday stars from different departments and positions came to the scene and gathered in the staff activity room on the fourth floor. At first, Manager Liu of the Personnel Administration Department warmly welcomes all the birthday stars, send the most sincere and loving wishes for them. Thanks for their contributions to the company, and express our gratitude and praise for the company regularly holds birthday celebration for employees. After a simple mutual understanding, the birthday party officially began, the enthusiastic surrounded by the birthday stars, happiness appeared on their eyebrows, enjoying delicious food and sharing happy moments.
Next comes to the climax of the birthday party, an interesting game session. The birthday stars actively took part in the game, cheerful laughing and chatting. They also sent birthday gifts to express their gratitude to the birthday stars for their hard work. The birthday stars were moved by the surprise.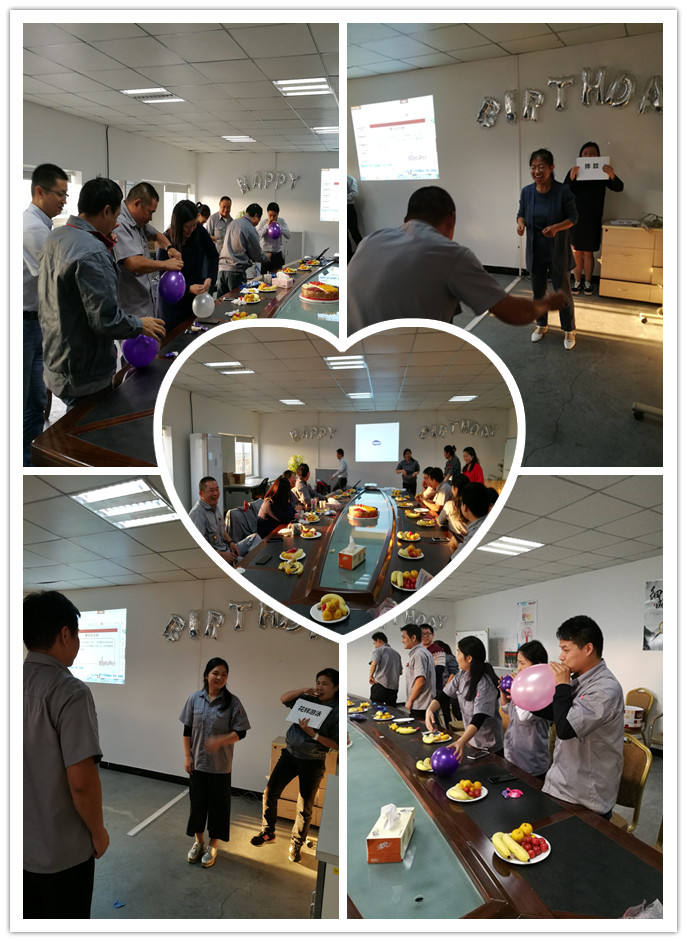 At the end of the party, the company specially prepared a delicate birthday cake for the birthday stars, accompanied by the familiar melody, "Happy birthday to you, Happy birthday to you..." Several birthday stars jointly lit candles on the cake and made good wishes. The smiling faces under the candlelight were the warm pictures of building a large home of Tofflon Food Engineering Division, which was full of love.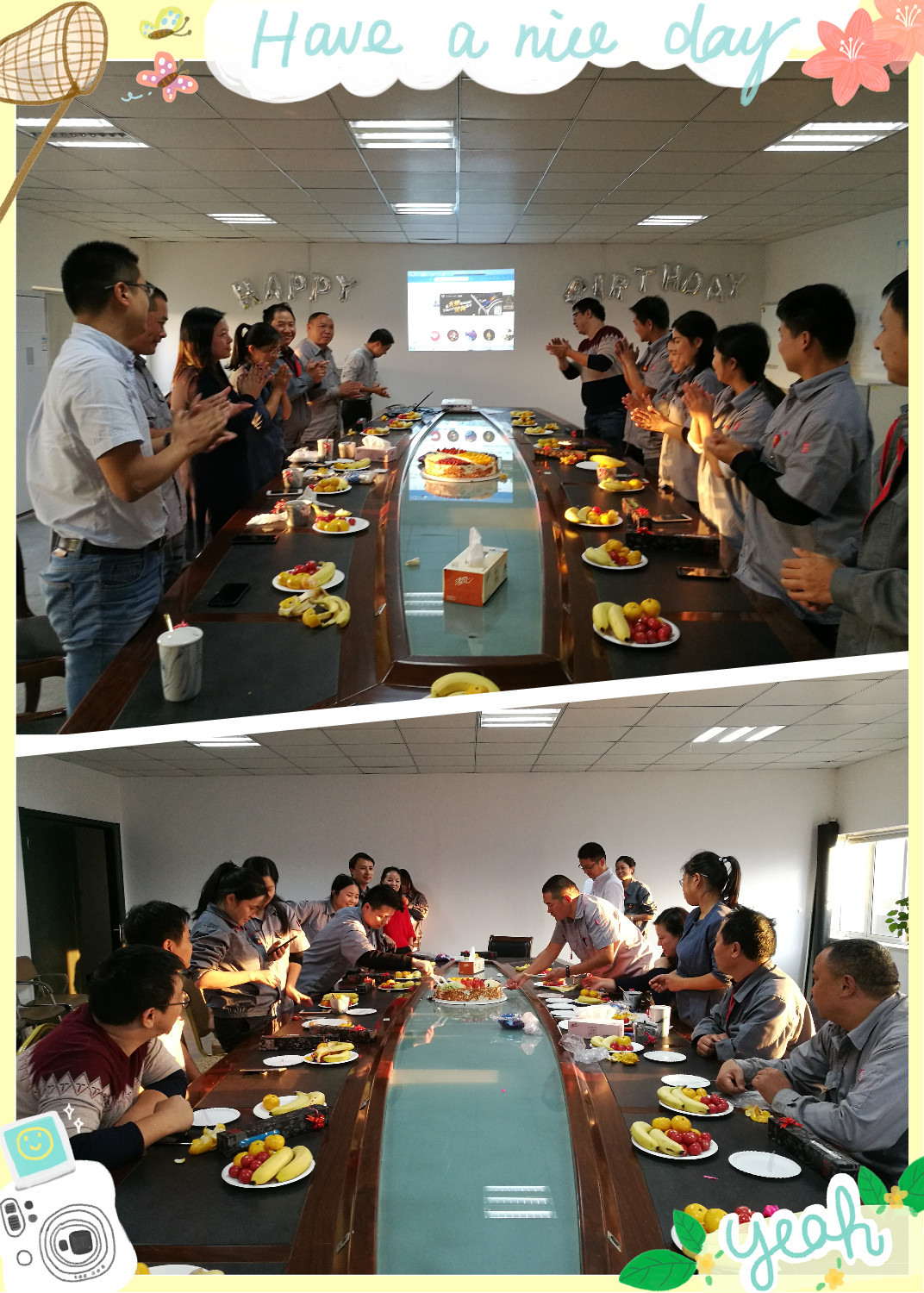 The success of the staff's birthday celebration is also the beginning of the company's efforts to enrich employees' spare time life. We believe that in the coming days, with the joint efforts of all the staff of Tofflon Food Engineering Division, we will surely create a united and cooperative, harmonious, positive and ambitious working atmosphere for the company, and will make the company more brilliant in the future.