Shanghai Tofflon Science and Technology Co., Ltd. (SZ - 300171) was founded in 1993。It is a comprehensive food and pharmaceutical equipment service provider which provides manufacturing process, core equipment and system engineering solutions for global food and pharmaceutical companies.Products are used in injection, solid preparation, chemical API, biological engineering, Chinese medicine, medicine, food and beverage, and other fields.
In June 2018, Shanghai Tofflon fifth factory was officially planned to be put into use. The fifth factory was divided into food engineering division and purification engineering division.The factory covers a total area of 20,000 square meters and has more than 300 employees.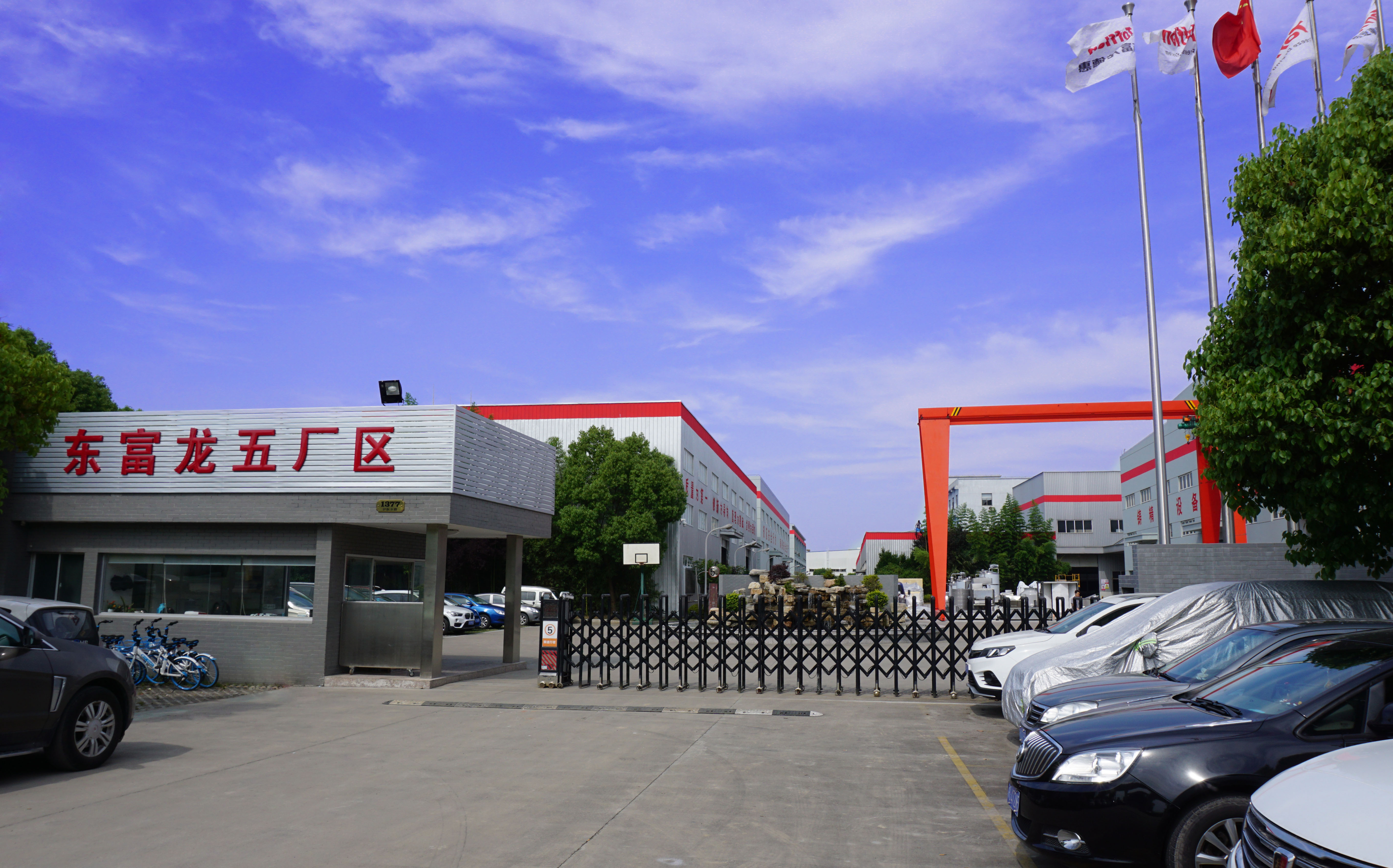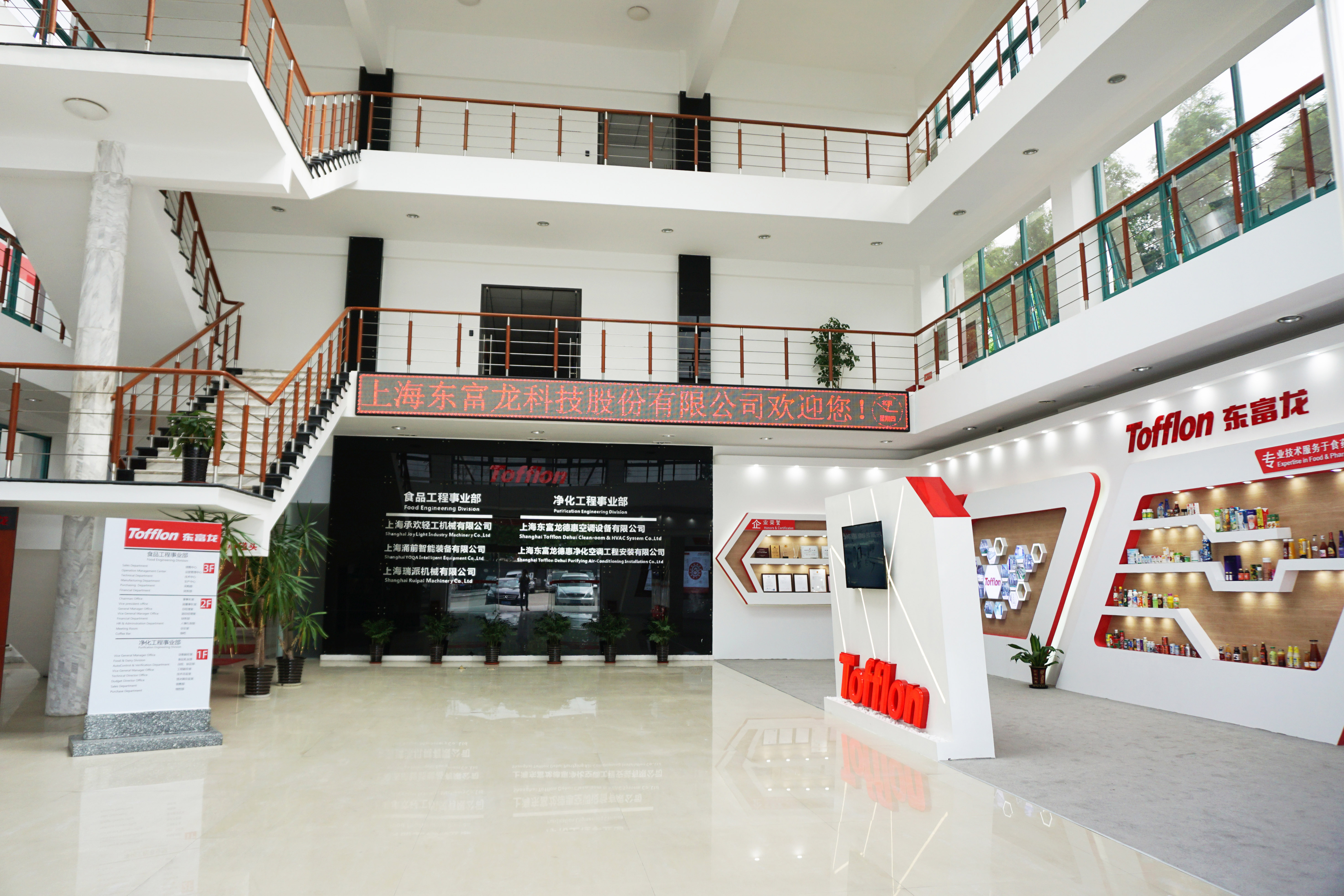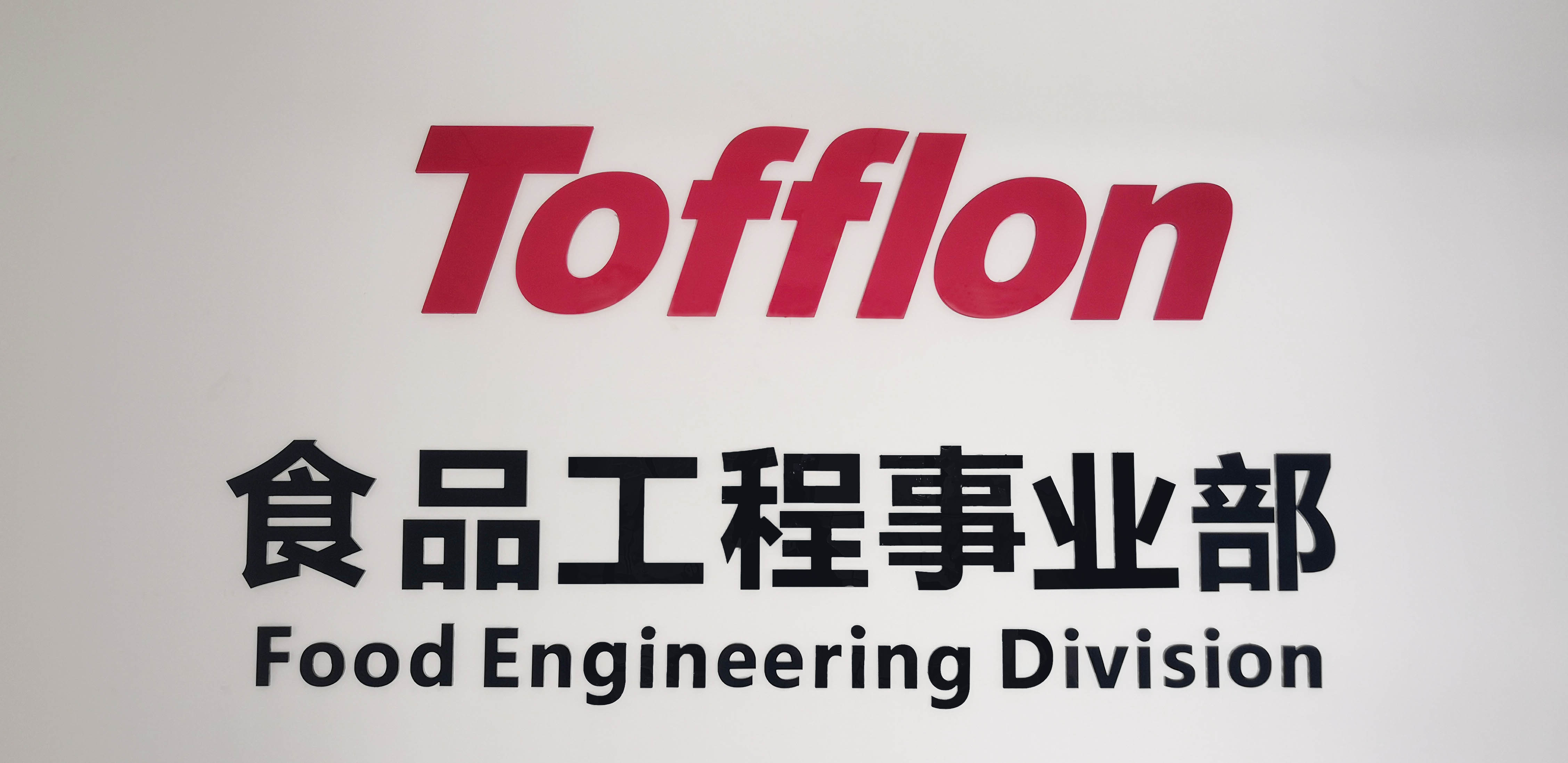 The food engineering division is mainly composed of Shanghai Joy Light Industry Machinery Co.,Ltd, Shanghai Yoqa Intelligent Equipment Co.,Ltd and Shanghai Realpa Machinery Co.,Ltd, The division is mainly engaged in comprehensive food equipment and engineering services. Provide equipment and turnkey projects service include technical research and development, engineering design, equipment manufacturing, engineering installation and training service for fruit & vegetable processing, agriculture products, beverage, dairy, craft beer, healthy food and other field.
After years of experience in the construction of engineering projects in the industry, it has become a long-term high-quality service provider for many large and famous enterprises in the food industry.At the same time, we cooperate with international first-class engineering companies to provide equipment and services for the domestic business of many foreign engineering enterprises.In addition, the company itself also actively explore overseas markets, products have been exported to the United States, France, Australia, Singapore, Canada, Ethiopia, Nigeria, Bangladesh and other countries.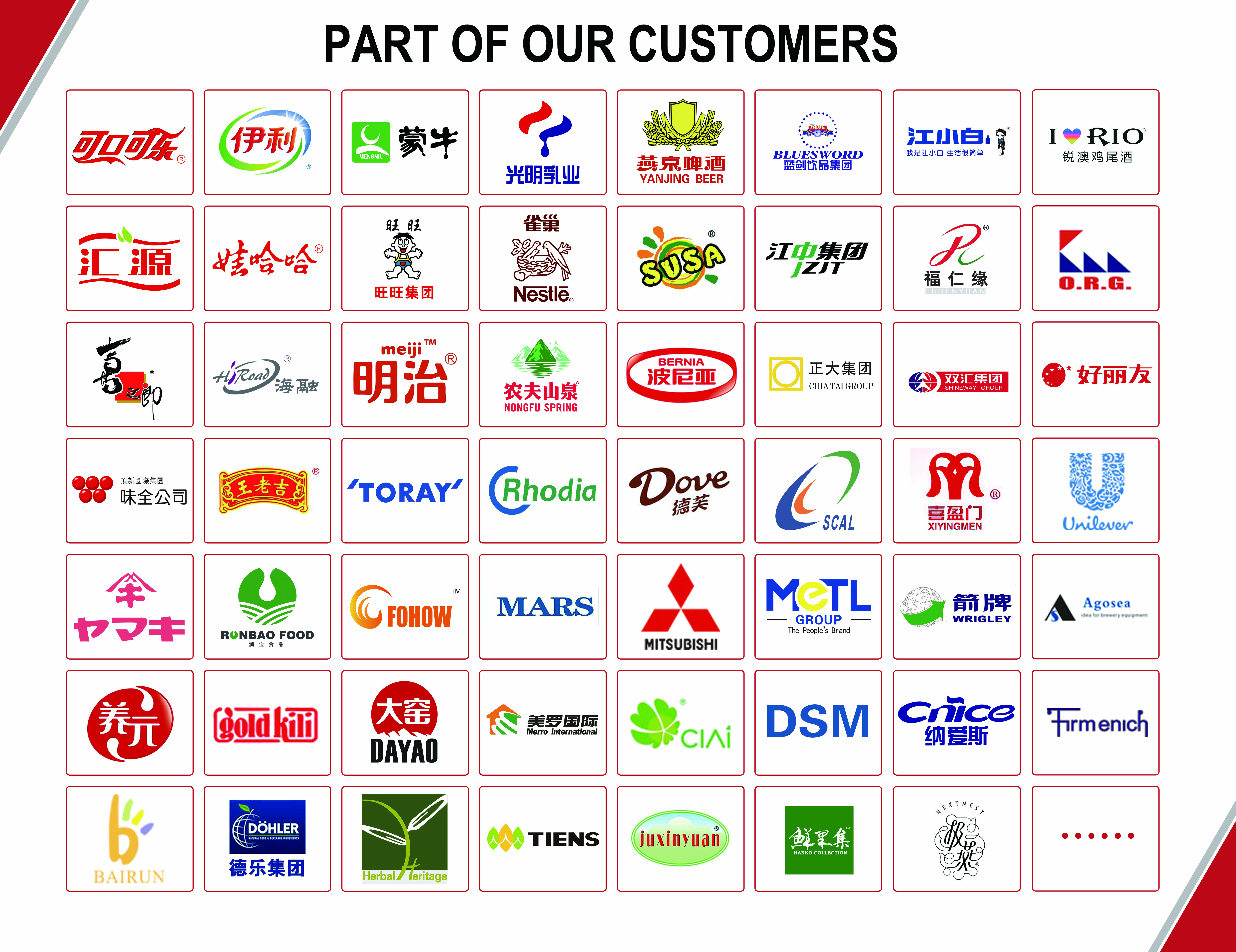 Always adhering to the mission of "Expertise in the pharmaceutical industry ", focused on the challenges and pressures of the food industry attention, draw lessons from the experience and ability in TofflonPharmaceutical equipment field, to explore the "innovative manufacturing mode", to create "advanced manufacturing platform".To realize the strategy and layout of Tofflon in the field of food equipment, and promote the high-end and intelligent manufacturing of food and beverage equipment.
Welcome all guests from all over the world, we welcome new and old customers to visit and guide the work!
Your trust and support are our driving force and our source of constant innovation and improvement.