FIC2018-Food Ingredients China
Time: March 22-24, 2018
Place: Shanghai National Exhibition & Convention Center
Booth NO.: 61T20/61U21
Food Ingredients China-FIC2018 was held at the National Convention & Exhibition Center in Shanghai on March 22-24, 2018.

With the continuous improvement of living standards, the demand for food safety and health is growing rapidly, China and the international food market have developed rapidly for functional healthy food and health food, the market demand for functional natural ingredients and additive products is highlighted, so that the health food ingredients become Chinese production consumption and exports a new growth point.
FIC2018 adheres to the "focus on service of food field", provides a high quality platform for exhibitors. Shanghai Tofflon JOY is committed to a full range of services to the food industry, focus on the direction of functional food ingredients, advocating health and natural ideas, viewing the large pattern and the new perspective of the industry, efforts to promote the development of great health.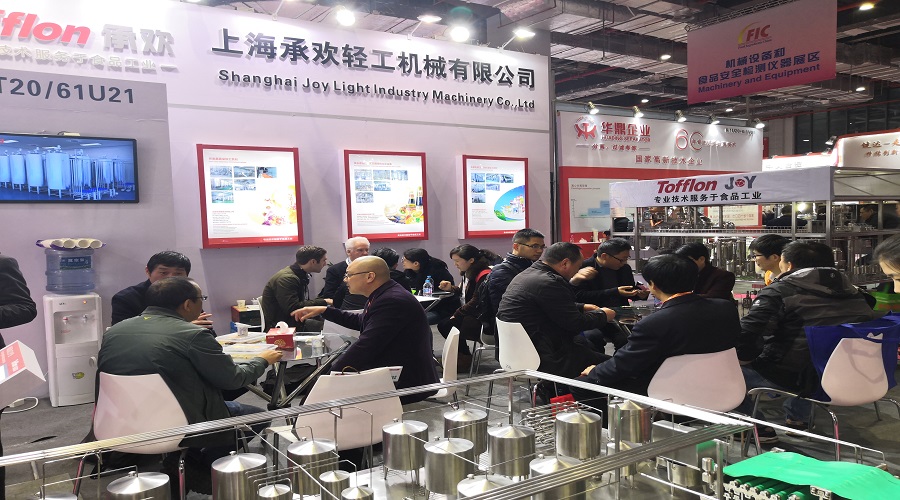 The scene of the FIC2018 exhibition is very popular, which greatly stimulates the enthusiasm of the exhibitors, they enthusiastically received every friend who came to our booth and talked to the exhibitors and professional audience, and gave detailed explanations and high quality services. Our exhibition equipment also won the presence and praise of exhibitors and professional audiences both at home and abroad.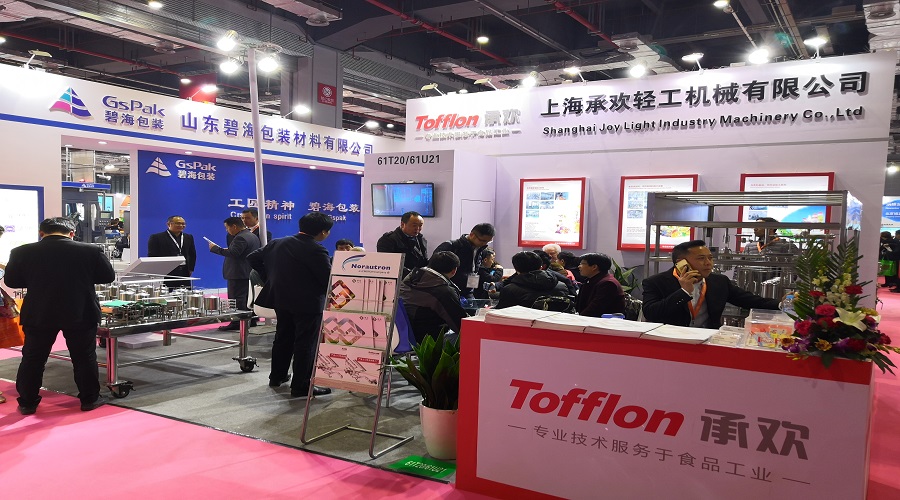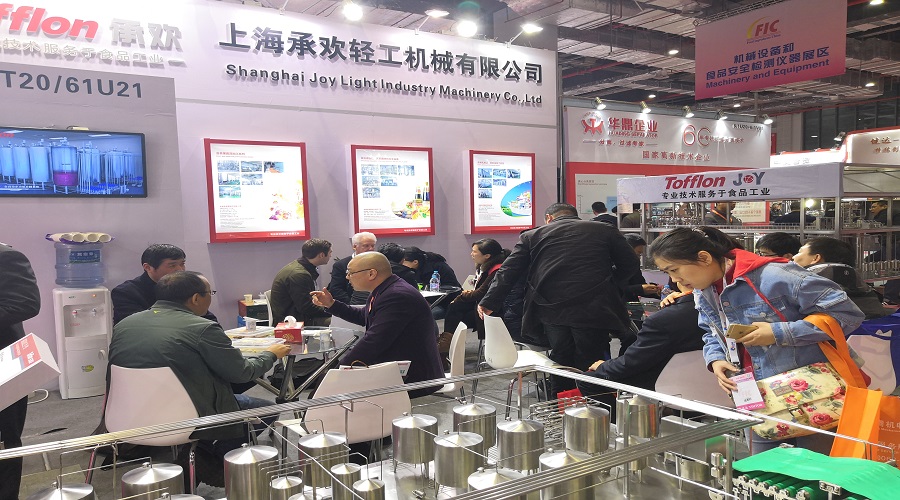 Shanghai Tofflon JOY provides good services for the customers, and develop product research for high quality food market, continuously meet the differentiated market, actively cater to the needs of the safe and healthy food market. We will provide more quality services and technology for you, with pharmaceutical standards.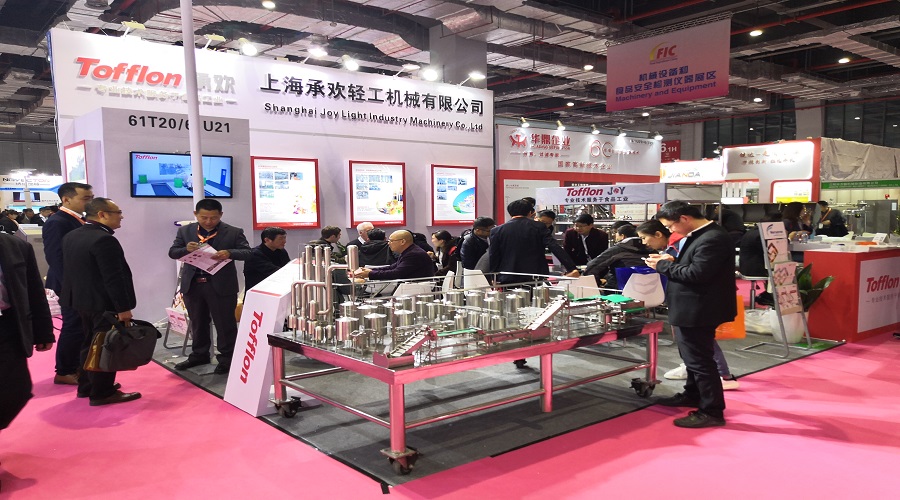 In 2018, we will innovate again, consolidate the foundation of stability, accelerate the pace of development, continuously improve service efficiency and quality, and promote the deep integration of food, medicine and health industry.