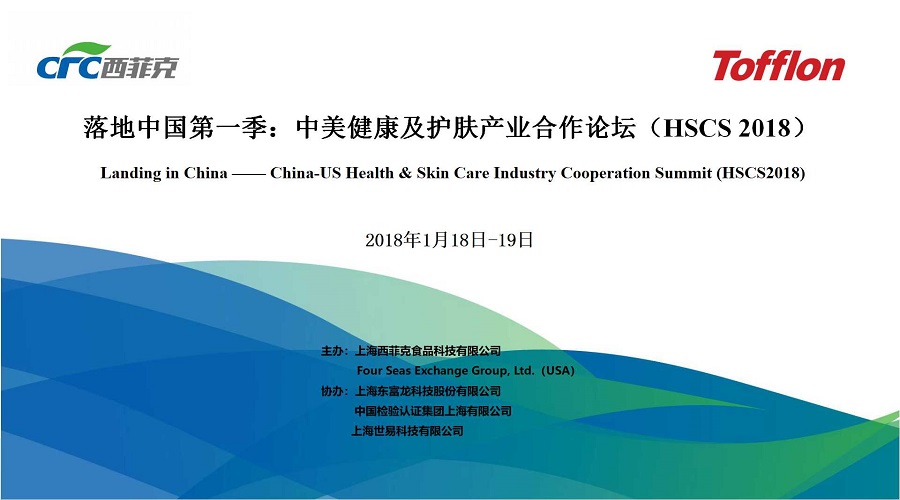 CHINA-US Health & Skin Care Industry Cooperation Summit, jointly held by Shanghai CFC, Four Seas Exchange Group, Ltd.(USA), Shanghai Tofflon Science and Technology Co., Ltd, was successfully held on January18-19th, 2018. The summit invited Chinia-US experts and leaders in the health food and skin care industry, and vivid reports were made on the market size and development trend of health food at home and abroad. In order to ensure smooth communication between the speaker and the audience, the conference was equipped with simultaneous translation to achieve a true sense of barrier free communication.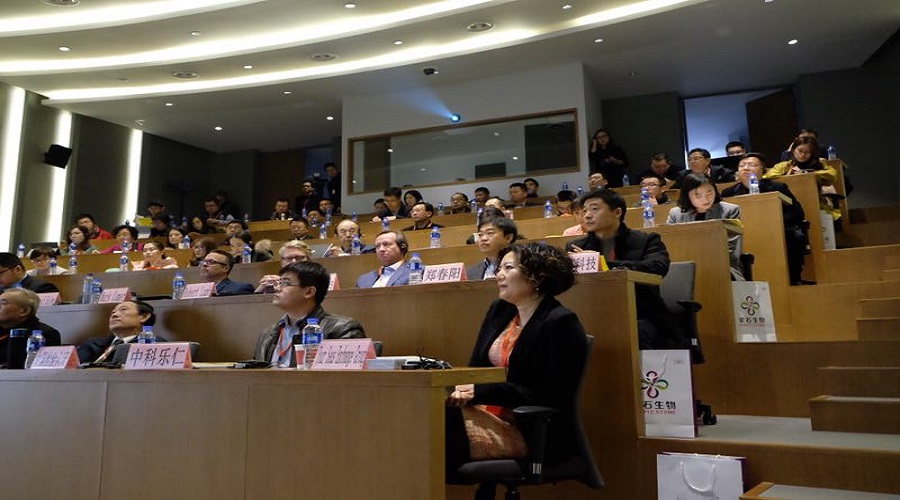 Shanghai Tofflon vice president Mr. Zheng attended the meeting and gave a speech, he warmly welcomed the China-US academic experts coming to the summit, and said tofflon will always committed to human health, and actively explore the all-round development, efforts through a variety of academic exchanges, explore the common value, find opportunities for cooperation, grow up together with the human health.
In the summit, China-US experts together to explore the academic focus, share their experience and insights, to discuss the facing global opportunities and between the two countries in health food and skin care industry, and the needs of partners, sales agents and cross-border cooperation.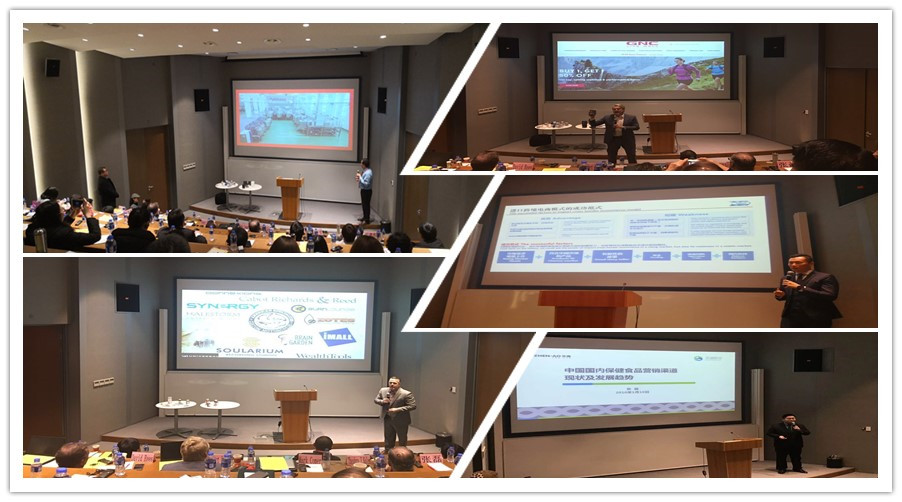 After the meeting, participants also organized to visit the Tofflon modern management workshop, new freeze-drying equipment, liquid mixing system and filling system, show the advanced technology and the strength of Tofflon, and people gave a high evaluation of Tofflon large scale, advanced equipment, good management, standard etc..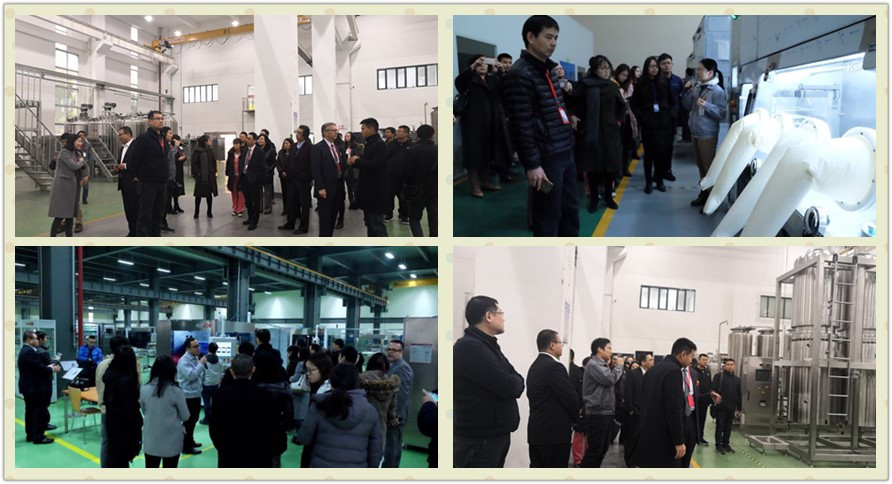 During the one - to - one discussion after the academic exchange, the participants were actively asking questions, communicating with American experts and sharing experience. Through this exchange, all the participants expressed their benefits. Not only did they see the superb technology, advanced management concepts and sales channels, but also increased their confidence and hope for further development and further cooperation.
In the future, Tofflon will still be adhering to the mission of "expertise in pharmaceutical and food industry" , attention to the development of large health industry, to provide overall solutions from technological innovation, technology development, core equipment, system engineering etc.. In line with the standards of the pharmaceutical industry, to build the intelligent factory which accords with the FDA and GMP standards of the United States for the big health industry of China.