To provide a comprehensive technical training program for the customer, to ensure the correct operation of the site personnel through training, improve the quality of maintenance and fault treatment ability, to minimize downtime, improve the work efficiency of the equipment.
Our training services include: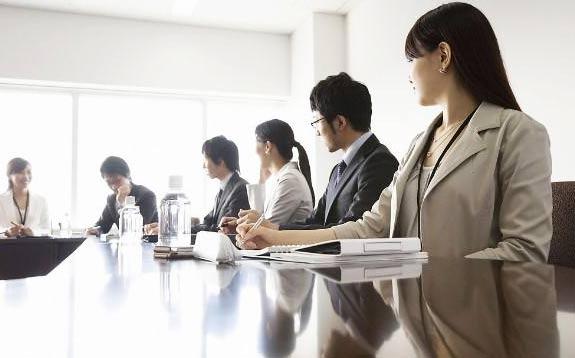 Online and on-site training
Our training content includes function structure principle, process procedure, commissioning and maintenance, providing network, on-site and off-site and other training methods, and making training programs according to the demands, skills and specific requirements of staff.
Training resources
We provide diversity training methods for customers, who can choose according to their own working situation.
We provide multilevel and abundant training materials to customers, which can guide them according to their actual needs.
A combination of experienced designers and engineers, and achieve high quality training effect.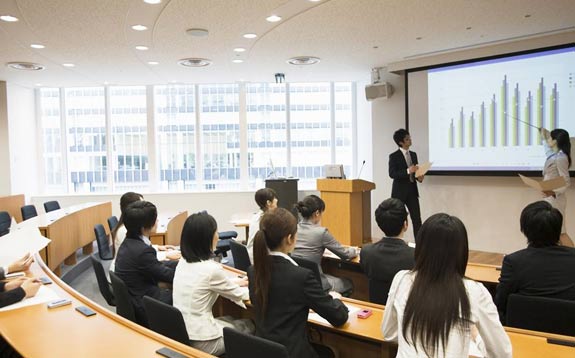 Personalized technical training
How to improve the efficiency of production line?
How to reduce the consumption of production resources?
Customized training--- to determine the accurate and personalized training content by the training engineers and factory managers, to ensure site operation team members improve technology rapidly.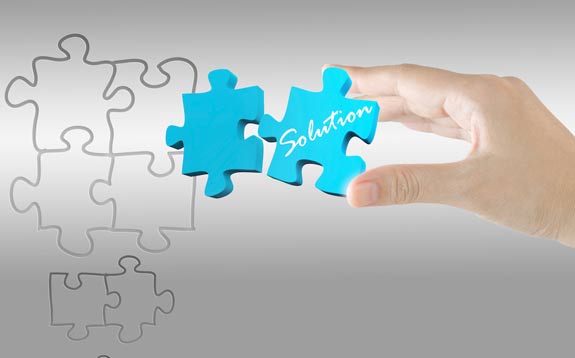 Evaluation and solution
Good operation of the production line needs to achieve by the staff. The technical ability of the site personnel plays a decisive role in the stability of equipment operation and production efficiency. Aims to help customers improve the technical ability of the staff, regularly arrange experienced service engineers at the customer site, evaluate technical ability of the staff, and develop solutions(training) according to the evaluation. Staff can improve the efficiency of the production line to a new level by training. To achieve on-site personnel to quickly detect and eliminate the faults, to minimize downtime and improve work efficiency greatly.