Craft Beer China Conference & Exhibition 2018 (CBCE 2018)
Time: May 16th-18th
Location: Shanghai World Expo Exhibition & Convention Center
Booth NO.: D10
In recent years, traditional industrial beer has entered a mature stage, and beer enterprises have begun to turn from incremental to quality. Craft Beer has become a world noun. The global beer market is experiencing dynamic growth. Craft beer is also in the rapid development stage, making it become one of the hottest focus of the industry. Craft Beer China Conference & Exhibition 2018 (CBCE 2018) was held on May 16th-18th at Shanghai World Expo Exhibition & Convention Center.
In this exhibition, we have exhibited the self developed small test line of craft beer and cans precision electronic filling and sealing combination machine, We provide you with a one-stop turnkey project service from technological research and development, engineering design, equipment production, installation and commissioning, and technical training.
The atmosphere of the exhibition is high. We have met many new customers, and old customers and partners. And face-to-face exchanges with many brewers, manufacturers, distributors and experts in the brewing industry, introduced our latest equipment and solutions. We also provided a variety of beer for people to taste. Many craft beer enthusiasts have added praise to our products and shown great interest. We are also pleased to see that Chinese craft beer is widely accepted and recognized. We are willing to work with more industry experts in the craft beer field, to promote the cultural promotion and market development of Chinese craft beer, improve the overall level of Chinese craft beer technology and create a safe and high quality beer consumption age.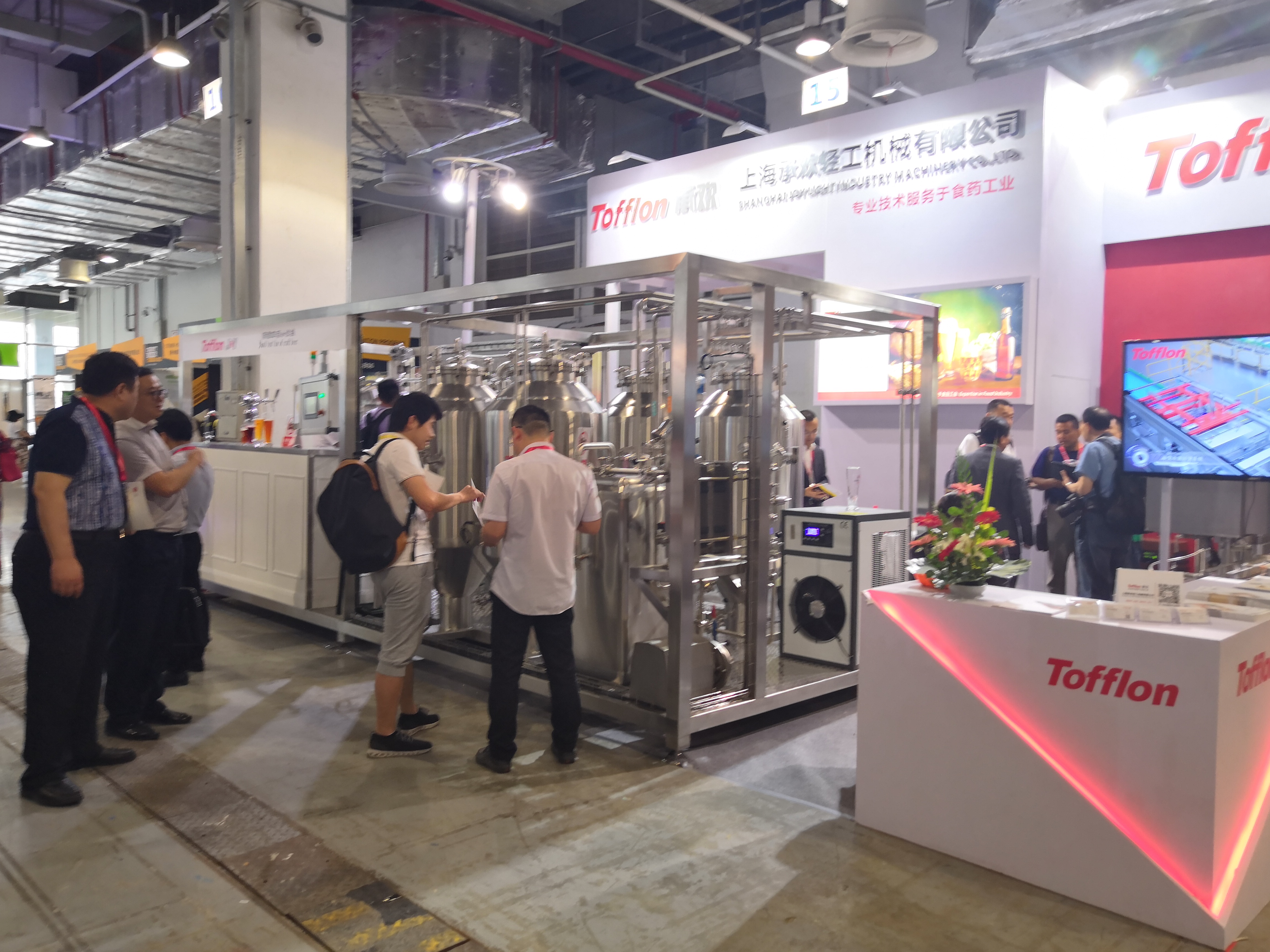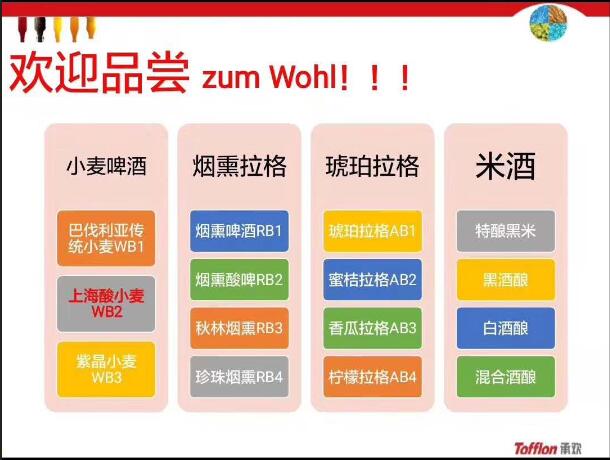 In the rapid development of Chinese craft beer market, the craft beer industry has met the explosive growth in all aspects, and the craft beer in China is also going to the road of specialization in all aspects. Shanghai Tofflon JOY will also follow the development trend of the liquid food industry, continue to serve the development of the whole liquid food industry, display the most advanced equipment and technology to the customers, provide advanced intelligent factory solutions for the wine and beverage industry, and provide better products and services for the craft beer of China and the world.
Shanghai Tofflon JOY will continue to promote the development of Chinese craft beer as its own task, providing better quality fermentation service for the Chinese craft beer market and building a high quality and international one-stop full industry chain platform.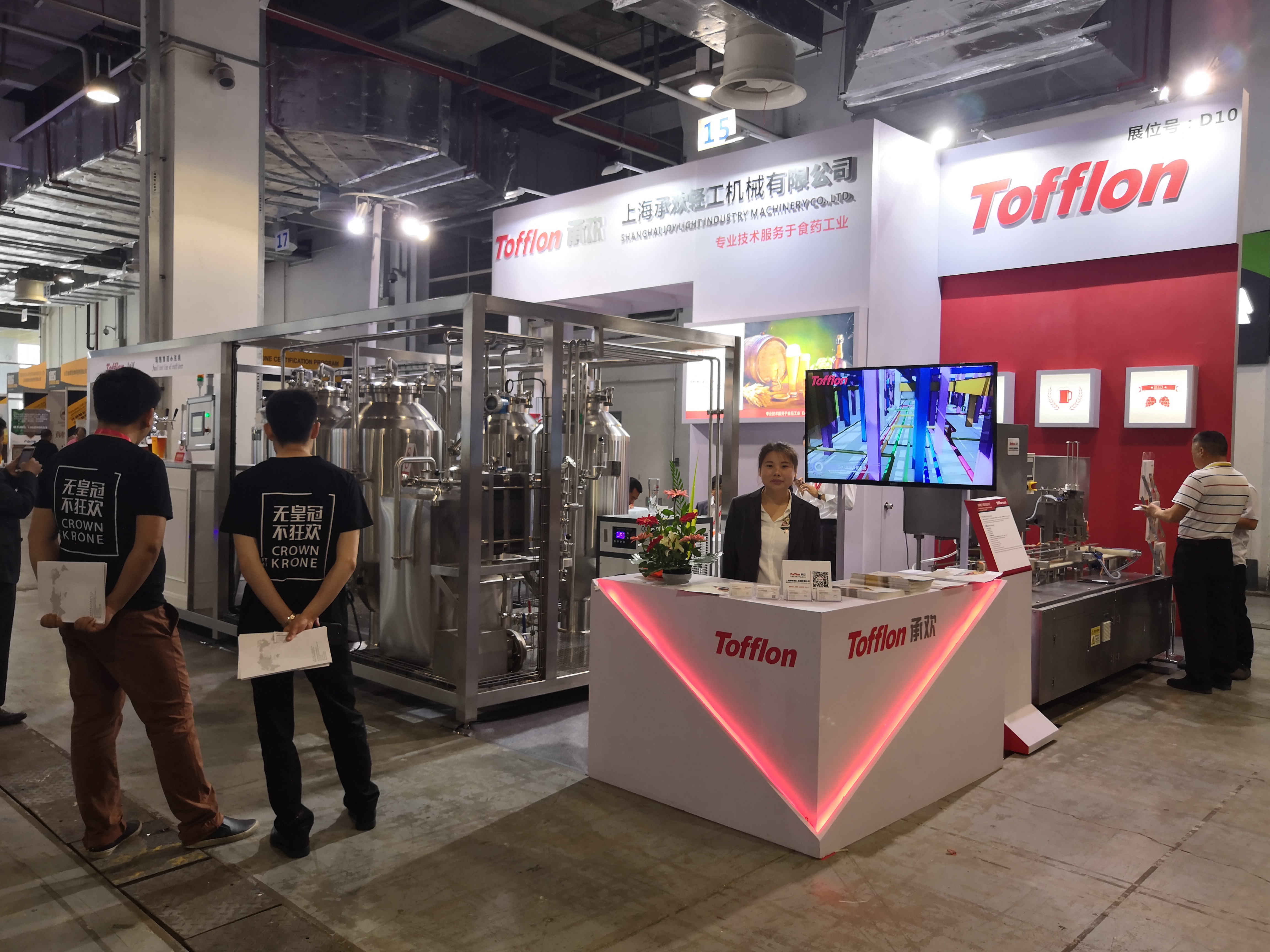 CBCE2018 for three days, hope you will not miss the agreement with the fine beer, May16th-18th, Shanghai World Expo Exhibition & Convention Center, we are waiting for you!