Ingenuity CHUCHENG, Quality orange juice!
Every step we never slack, inherit the spirit of ingenuity, focus on innovation and development.
After more than ten years of training and accumulation, establish the market of CHUCHENG, it's Chu's inspirational spirit that takes off again!
With the smooth convening of the new product launch conference of SHIJIAN CHUCHENG on April 27, 2019. NFC fresh pressed orange juice officially went on the market!

With the continuous development of the industry, SHIJIAN CHUCHENG plays its own unique advantages, deep processing of the whole industry chain, relying on brand awareness and influence, from intensive cultivation of planting bases to strict checks on fruit selection line, to the scientific and rigorous juice workshop, strict control of the inspection standards of fruit juice.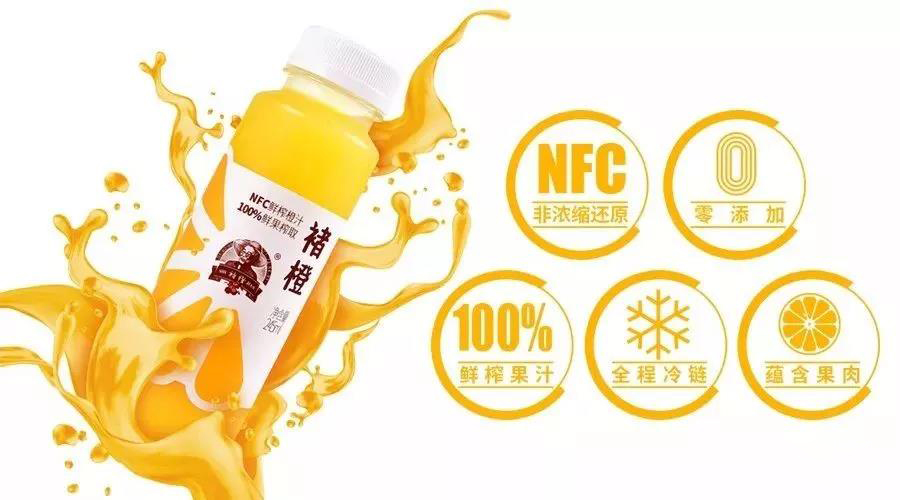 Shanghai Tofflon Joy has the privilege to assist the development of CHUCHENG. Through years of experience accumulation and technological innovation in the field of NFC fresh pressed orange juice, it provides solid and powerful technical support for the production. From the process design, technology research and development, equipment manufacturing, engineering installation and equipment commonsioning, Tofflon Joy always insist on doing everything well.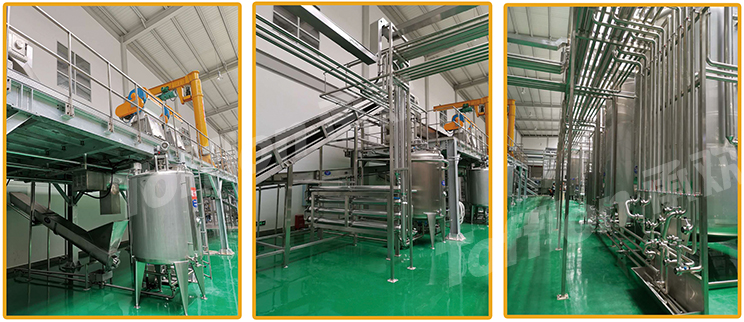 This production line quotes advanced production technology, testing equipment and mature production process at home and abroad. In order to maximize the original taste, flavor, nutrition and low calorie of orange juice, the whole line adopts cold pressing technology.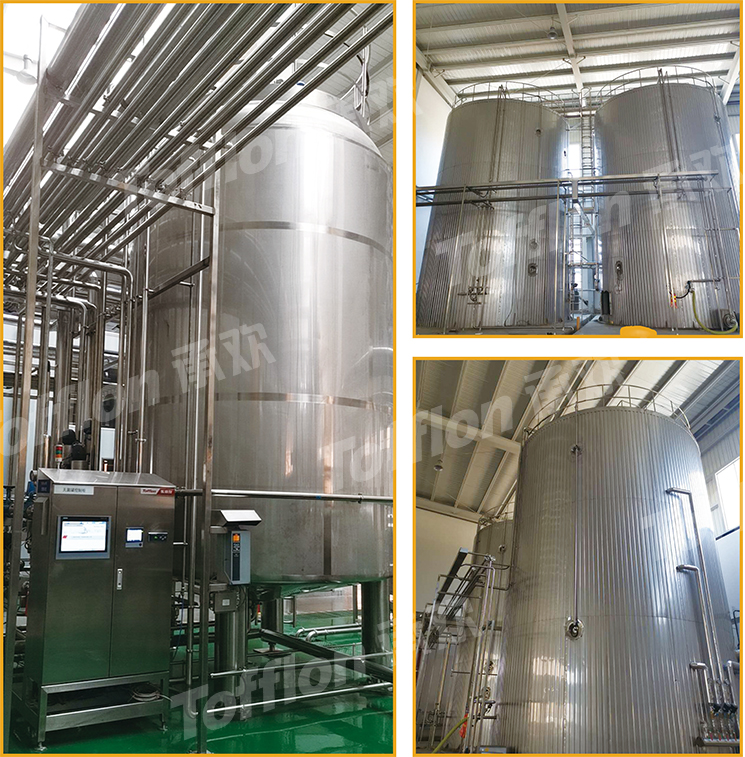 To ensure the long-term storage of large quantities of juice at room temperature, the line is equipped with automatic aseptic tank system and outdoor large aseptic storage tank system developed by our company independently, thus solving the problem of mass storage of fresh orange juice in production and avoiding the use and construction of cold storage.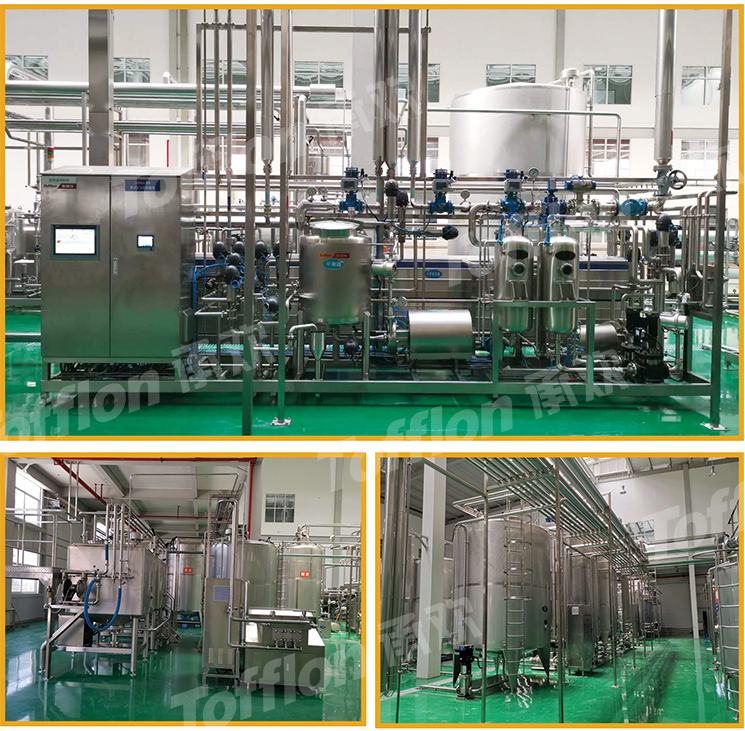 The rationalization of production technology, the refinement of equipment production and the innovation of science and technology are the concepts that Tofflon Joy always adheres to. It is our constant pursuit to build modern food processing factories in accordance with GMP standards with pharmaceutical concepts and standards.
Assist SHIJIAN CHUCHENG, assist NFC fresh pressed juice industry!