The 11 days of hot summer heat in Shanghai this year broke through 145 years of continuous summer heat record, follow the fire "hot, hot, hot, hot..." , company orders are also very hot. In July, the company took over some large production lines at home and abroad, single month sales performance exceeded thirty million, the company's projects are as follows:
Extraction line of traditional Chinese Medicine in Vietnam, The yeast powder project of MITSUBISHI in Japan, 200T/D liquid milk production line in Tibet, NFC fresh juice production line in Zhejiang, Pomelo deep processing production line in Sichuan, Ice cream production line in Jiangsu, Citrus production line in Guangdong, Plant protein beverage production line in Jiangsu, Goat milk production line in Guiyang, Cheese project in New Zealand.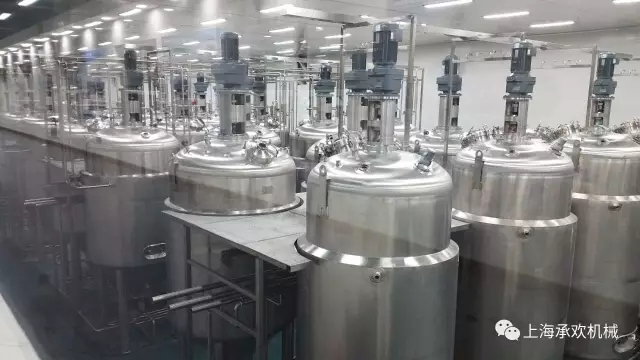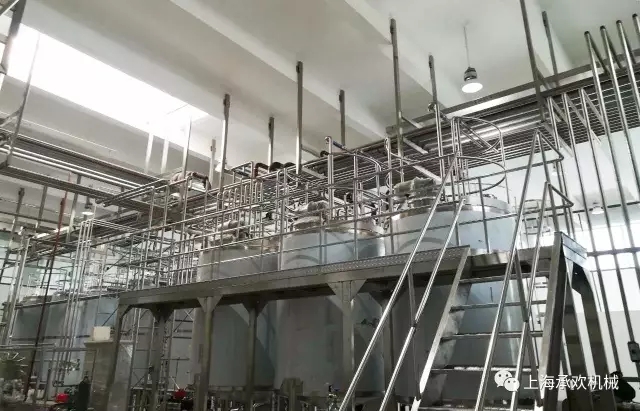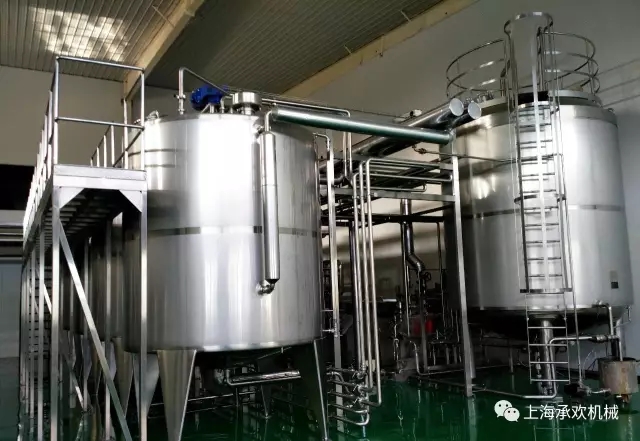 Thanks to the trust and support of all the new and old customers, we must make persistent efforts to live up to your expectations and trust.
The increase of orders means an increase in the amount of work. In such high temperature weather, a simple operation is enough to make people sweat, outdoor work or large amount of operation is enough to cause heat strokes. However, facing intense heat of summer , our staff still adhere to the production line, stationed in the construction site.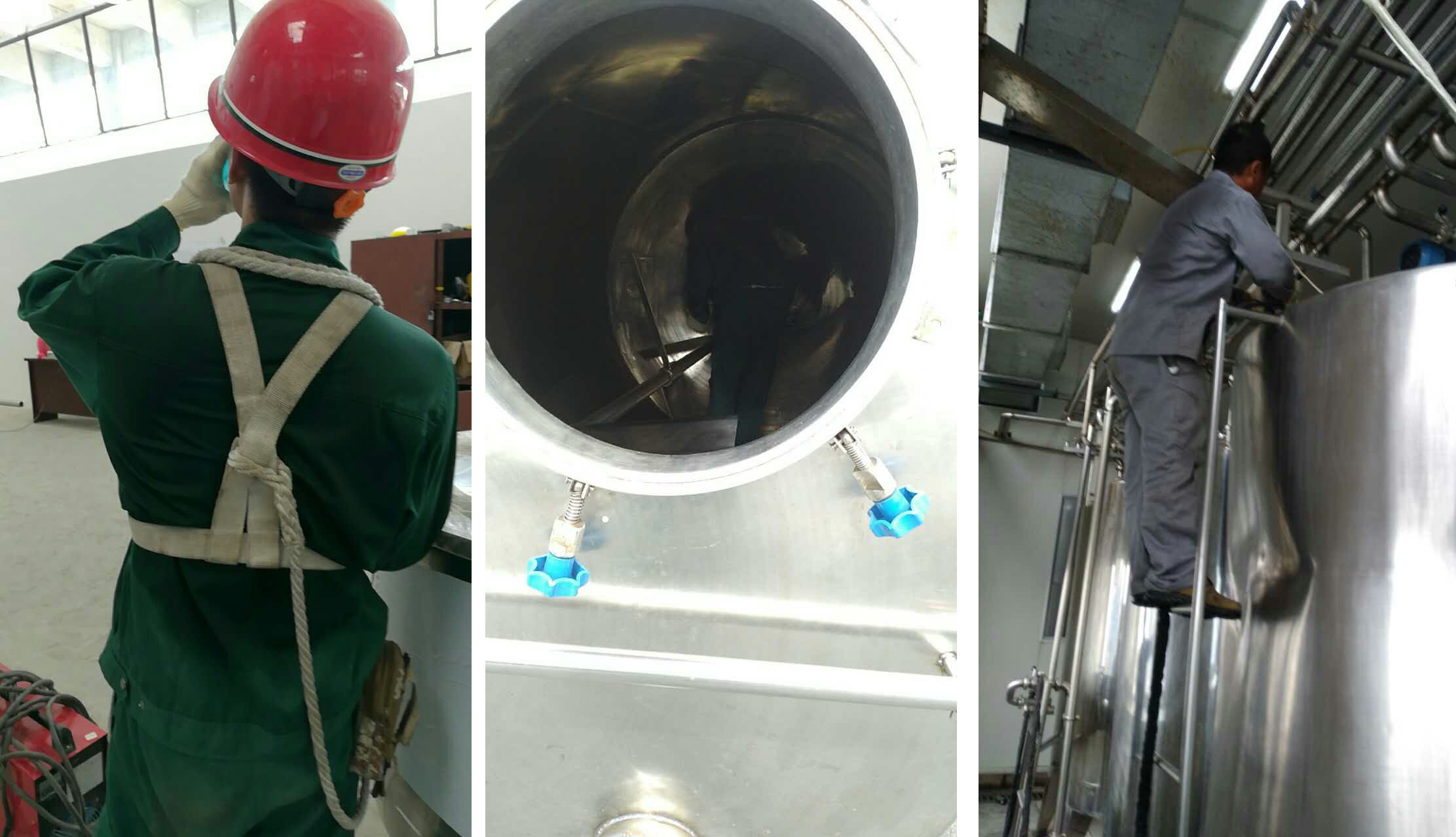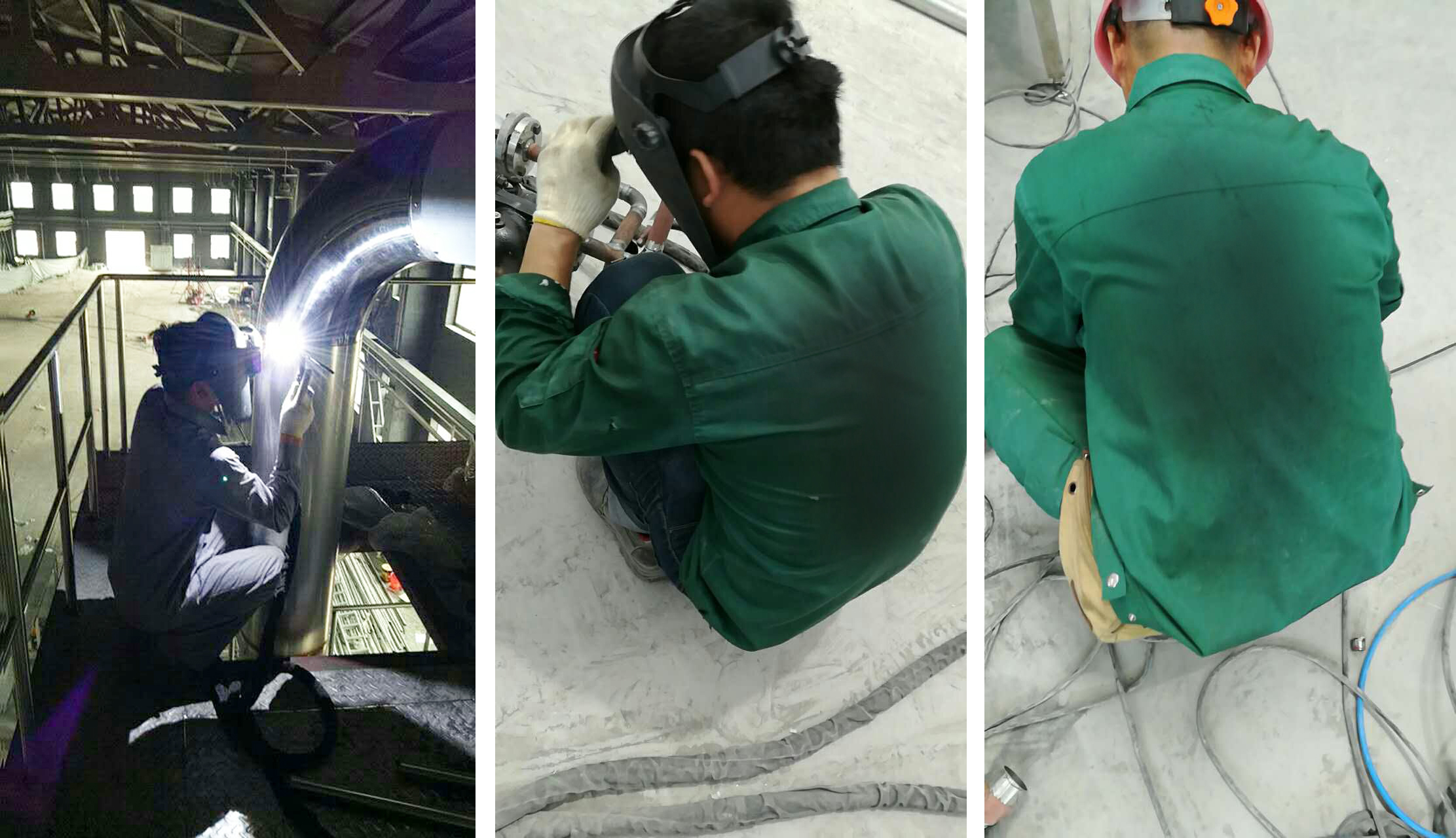 The stainless steel surface at high temperature is like a hot roast plate, it's a strong burning sensation when touching it. The temperature in a tank with poor ventilation is obviously a few degrees higher than that outside the tank. Sweat soaked the clothes, and the work on the hand was still going on. Because it is our commitment to delivery the goods on time and finish on schedule.
Give the thumbs-up for the colleagues who struggled in the heat of the summer, because of your pay and persistence, we got the trust and support of the customers. You have worked hard!