Seeing off the old, everything changing in the New Year! JOY's New Year Party is started with people's warm applause at the 1st of January.
General Manager Yu with all sales employees sent the blessing of spring festival, wish everyone, Good luck and have a happy New Year!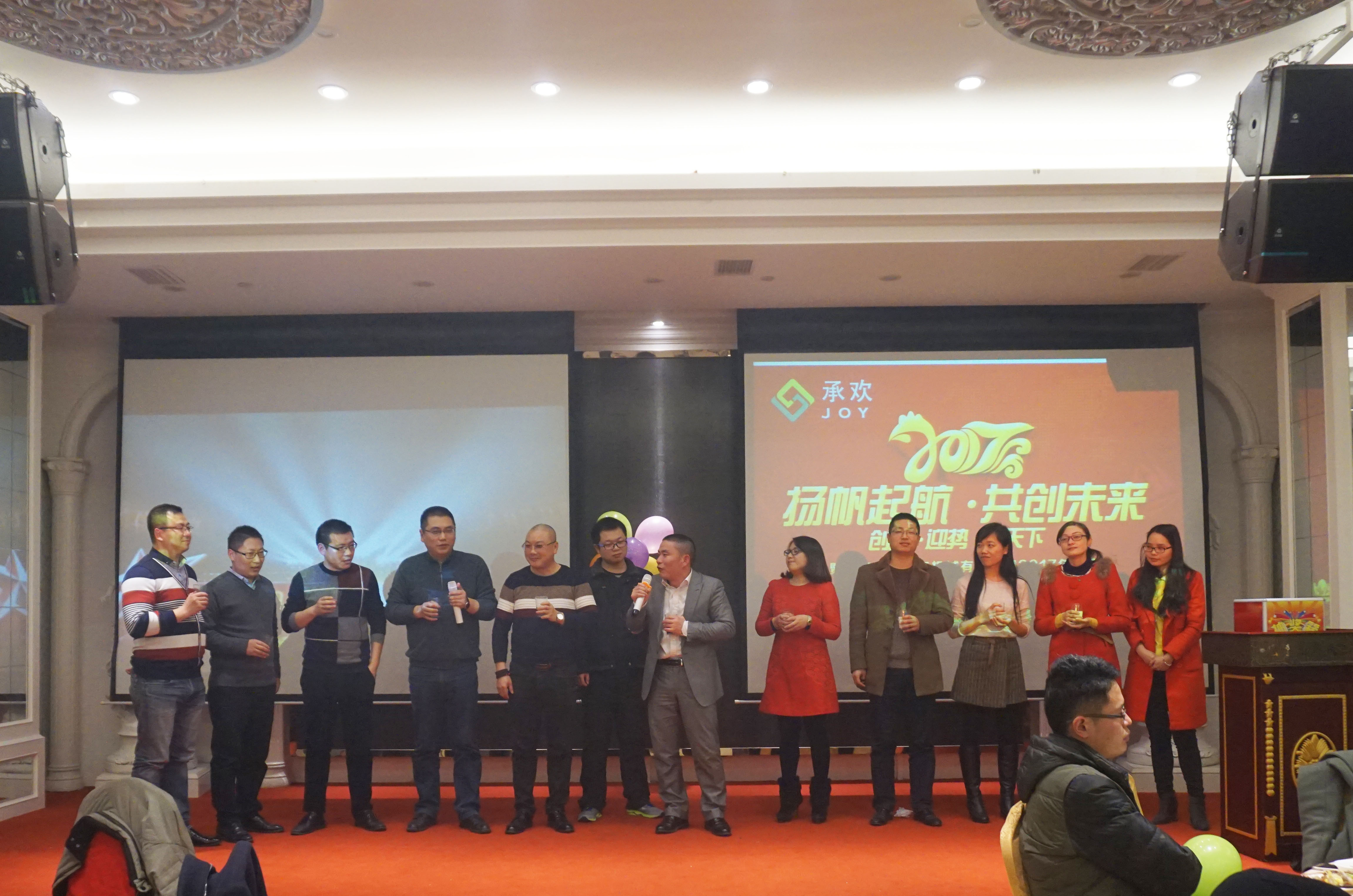 A year of hard work, a year of busy. Thank all the staff for the development of the company to pay the effort and sweat. Just depending on them, JOY Company can become more and more powerful. All the staff's hard working contributes to JOY's better future. Appreciate for your silent payments.
In the past 2016 years, we also made much great achievement, through continuous efforts of all JOY's staff and the support of the majority of friends.We get more and more approval of our customers. In this year, we will get better promotion and gain more trust.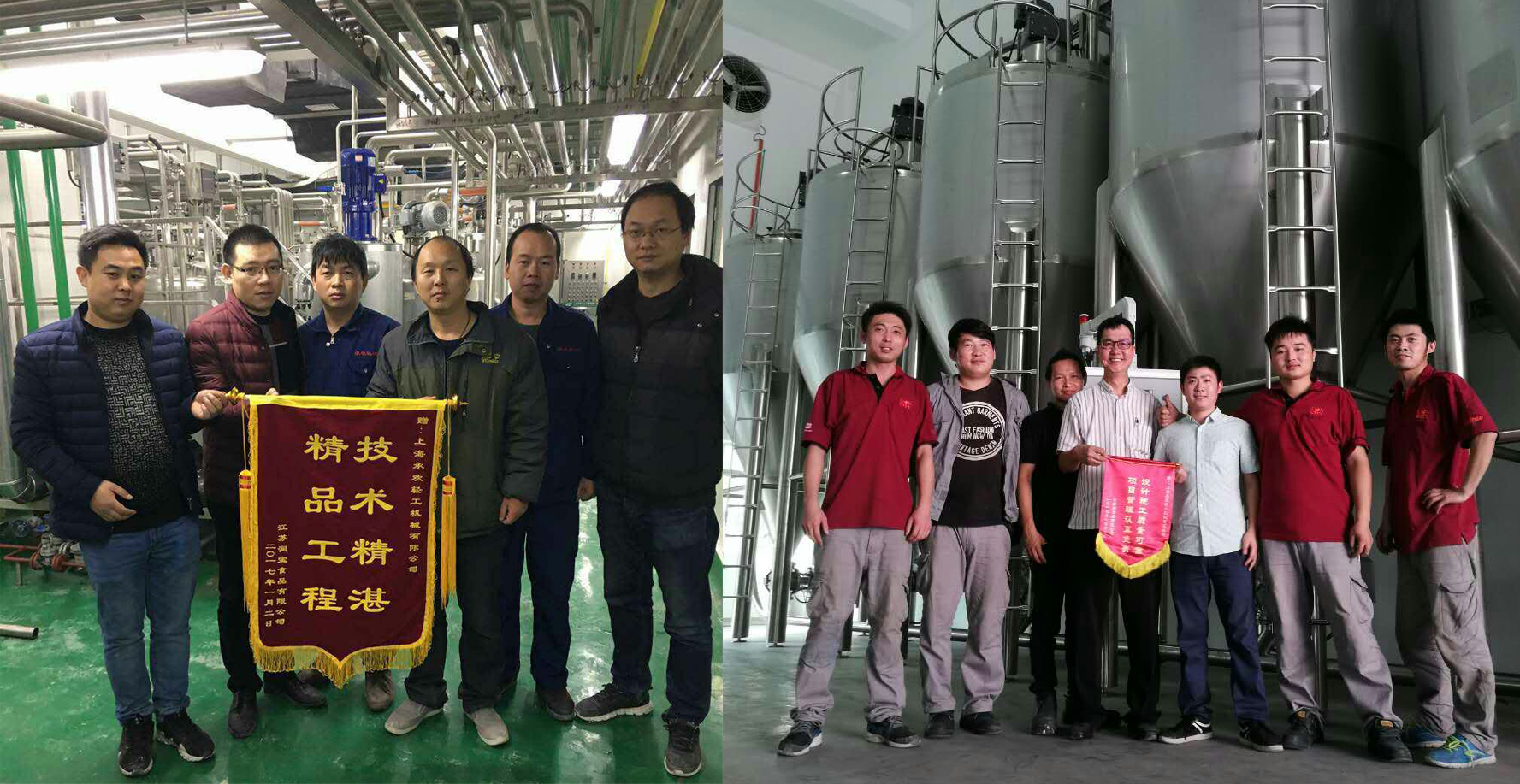 In the New Year, we will continue to work hard to go ahead. We firmly believe that the future belongs to us. Come on, go ahead!
New Year Wish!
Wish JOY Company will realize its ambition in the New Year!
Wishall JOY's staffs have good health, family happiness in the coming New Year!
Wish friends everything goes well, money and treasures will be plentiful!