Lasted four days of the 2016 (twelfth) International Brew&Beverage Processing Technology and Equipment Exhibition for China in October 14, 2016 had successfully concluded, the CBB exhibition in Shanghai for the first time, has attracted a large number of industry insiders and enterprises to visit. The exhibition has become the best platform for world's top global wine, beverage, dairy and other liquid food industry' for top global new release, information exchange and business negotiations.
Shanghai JOY Light Industry Machinery participated in this exhibition with independent research and development of NFC fruit juice system and beer brewing equipment. In the exhibition, our unique technology, high-quality equipment, exquisite processing technology attracted a large number of domestic and foreign audiences to watch.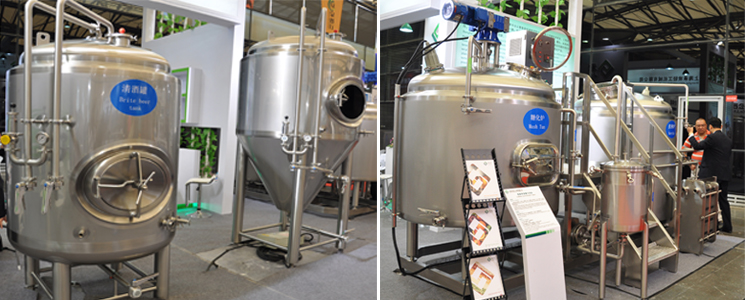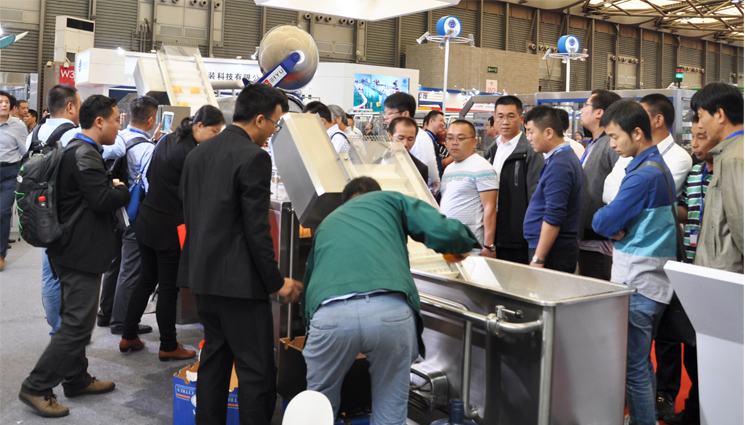 So many audiences were watching and asking the fresh juice and beer brewing equipment the in the scene, and site colleagues answered them in detail.From the professional technical process, fine equipment processing to perfect after-sales service, JOY is always adhering to the "not perfect, but for the better"!

The exhibition also attracted a large number of foreign guests to visit, whether it is the siteexchange, or technical solutions, our services and technology have been recognized by customers, and brought us site orders.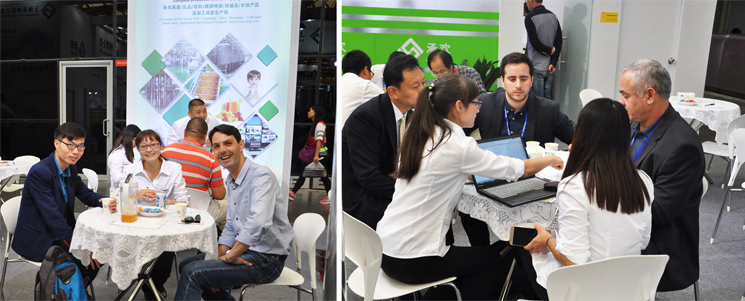 The convening of this exhibition has played an important role in promoting the progress of the industry and the development of enterprises.In this exhibition, the Shanghai JOY company has gottena perfect show. We are looking forward to holding the 2018 CBB, and we will appear in a new image and a better state.
Looking forward to meeting in 2018CBB, expecting better JOY.