Recently, Tofflon Food Engineering Department received a thank-you letter from Baoding Meishene Dairy. The letter expresses heartfelt thanks for the successful completion of the construction task with safety, efficiency and high quality, facing the difficulties of tense site, heavy tasks and complex environment, and highly praised Tofflon Joy's stubborn construction style and service concept. A thank-you letter, simple hundreds of words, but full of the deep gratitude of Meishene Dairy for us, is the feedback and recognition of Tofflon Joy long-term continuous improvement of service quality!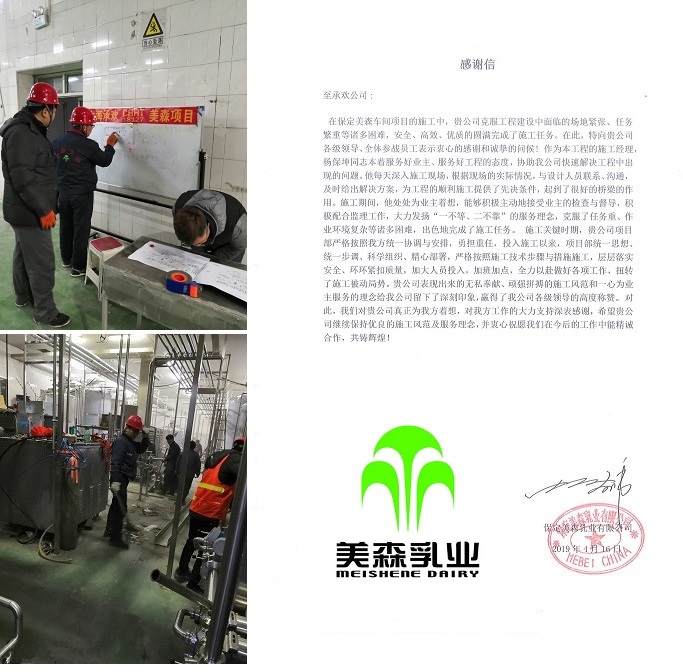 Baoding Meishene Dairy Co., Ltd. is a joint-stock enterprise established by MEYLOR ENTERPRISE (AUSTRALIA) PTY. Ltd. and Baoding Jizhong Pharmaceutical Industry in 2001. The company focuses on the field of healthy catering, and specializes in producing and selling healthy, delicious and functional drinks, including fermented milk drinks, fresh fruit and vegetable juices, fermented fruit and vegetable juices, etc. It provides consumers with a more healthy and diversified choice of functional and nutritional drinks. Since its establishment, Meishene Dairy has become the preferred brand of high-quality healthy drinks for consumers with its intentions, high-quality raw materials and rigorous production technology.

Tofflon Joy provides pre-treatment engineering equipment, process flow chart, equipment plan and installation commonsioning of 100T/D fermented milk beverage production line for Meishene Dairy. At present, the production line project has been successfully accepted. During the construction period, in order to ensure the smooth progress of the project and the improvement of its quality, the project department shoulders the heavy responsibility bravely, organizes scientifically, deploys meticulously, constructs strictly, implements the safety, controls the quality, works overtime, overcomes many difficulties, makes every effort to do all the work well, and accomplish the construction task excellently.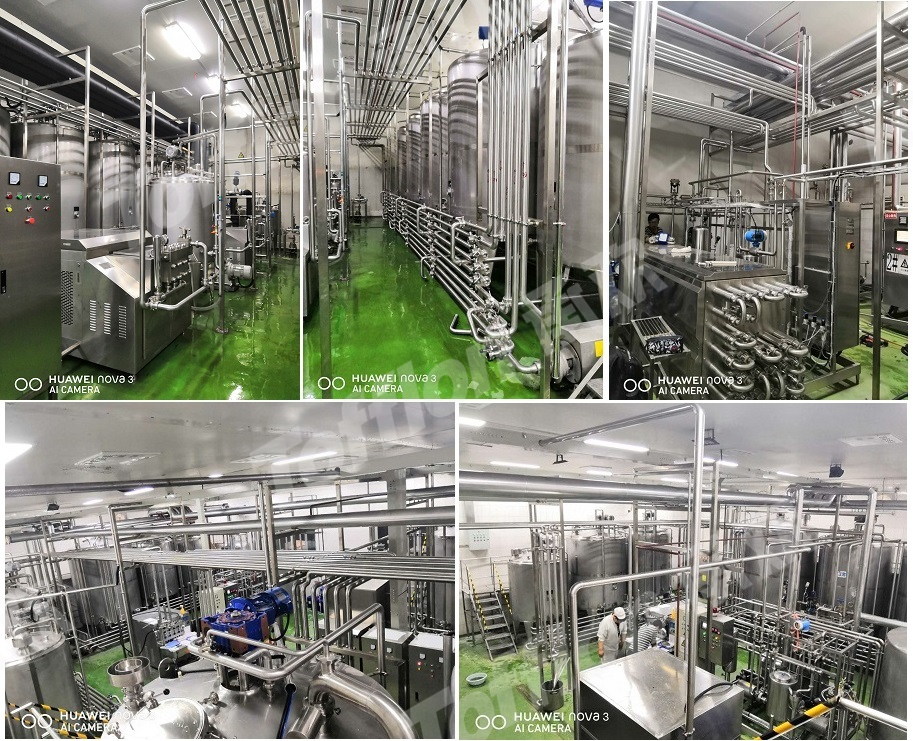 Tofflon Joy always takes "high quality requirements, high standards on the site, high positioning of the project" as the goal, to create high-quality and excellent projects. We constantly popularize the concept of quality engineering, strengthen quality awareness, constantly innovate in construction technology, strictly control the process, truly responsible for customers with quality and technology, and assist the development of large healthy industries!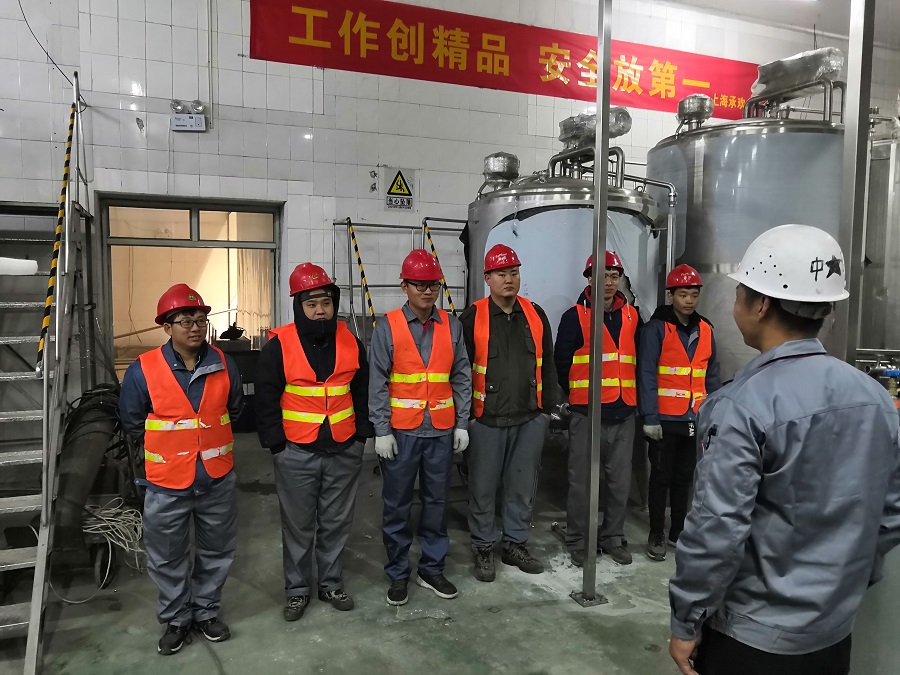 Tofflon Joy has never forgotten his original intention in pursuit of product quality, and has been building world-class products with world standards, providing quality dialogue and sharing health! We always adhere to the concept of "expertise in food industry", made quality projects for customers, thank customers for choosing Tofflon Joy, and we reward quality.