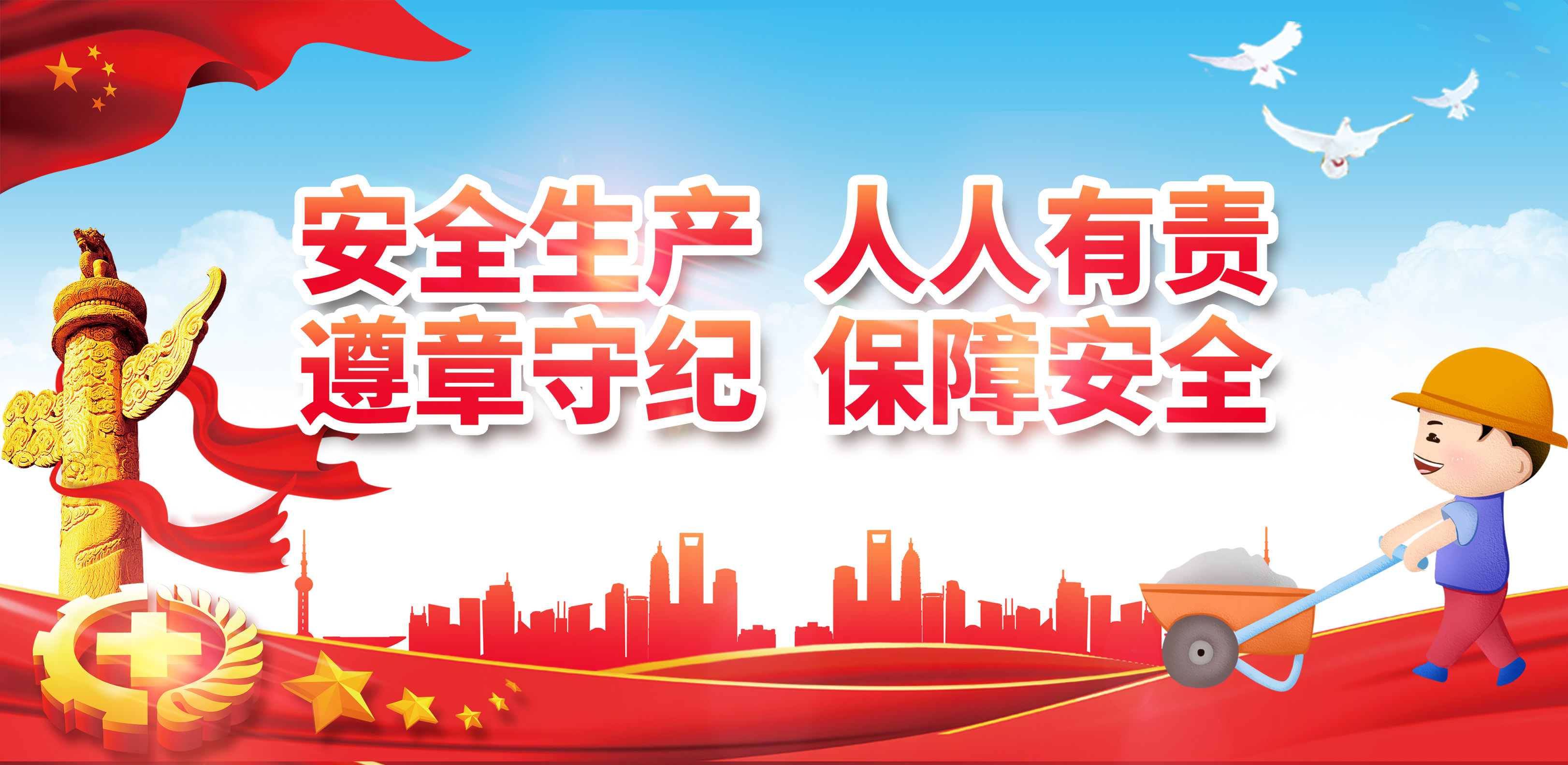 In order to further implement the safe production policy of "safety in production, prevention first; comprehensive administration, full participation", the majority of workers should master the necessary knowledge and skills of safety in production, improve their awareness of safety in production and self-protection ability, so as to effectively protect the legitimate rights and interests of workers-labor safety and health, and promote the improvement of safety production level of enterprises and the sustained, rapid and healthy development of national economy. Our company organized the safety production management training on April 29, 2019.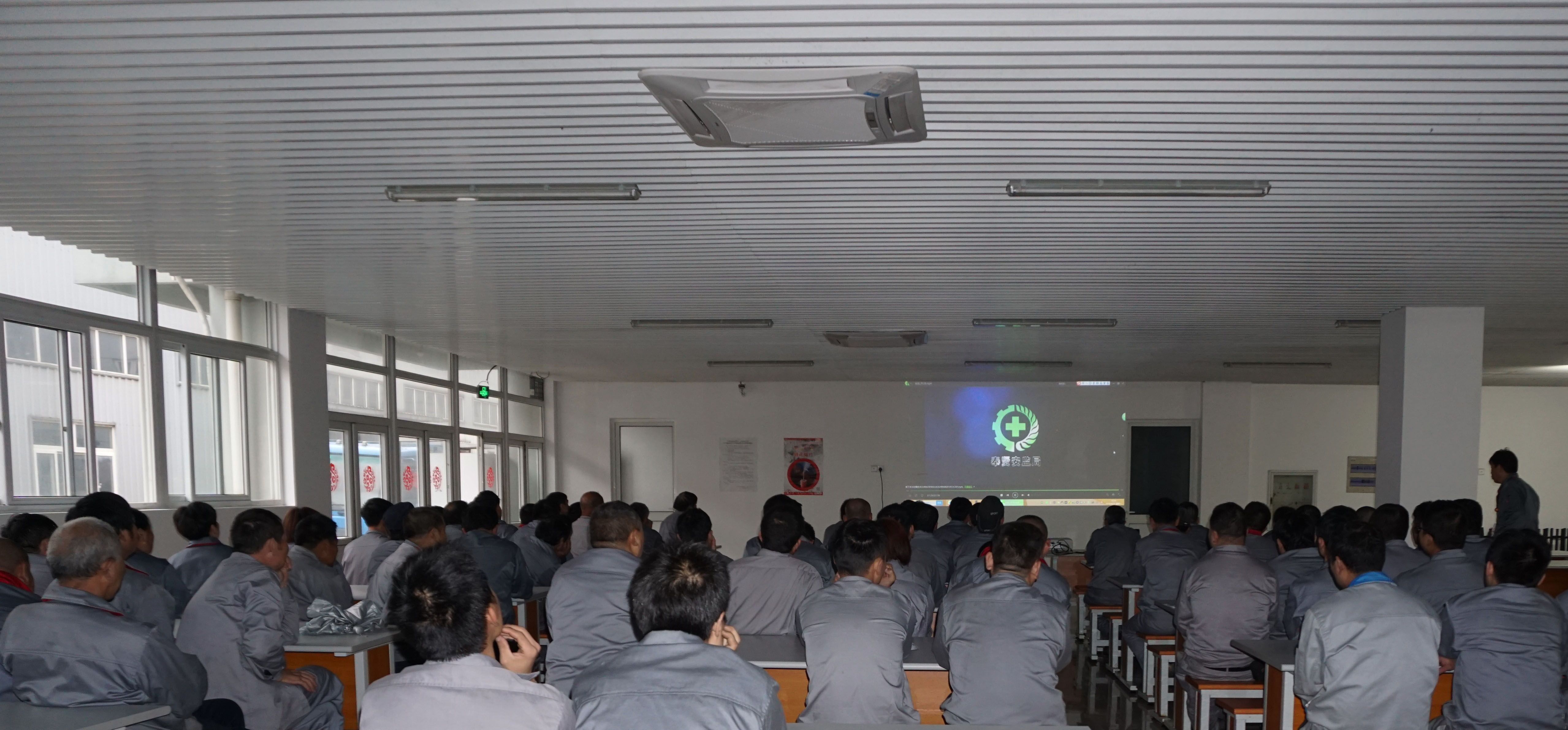 Safety education, skill training and strict operation rules are adopted to ensure the personal safety of employees. Safety in production is ensured through equipment guarantee and accident warning system. According to the actual situation of the company, the company employees must pay attention to the following aspects in their daily production operations: 1. Unify their thinking and raise their awareness. 2. Implement responsibility and cooperate closely. 3.Find problems and continue to improve.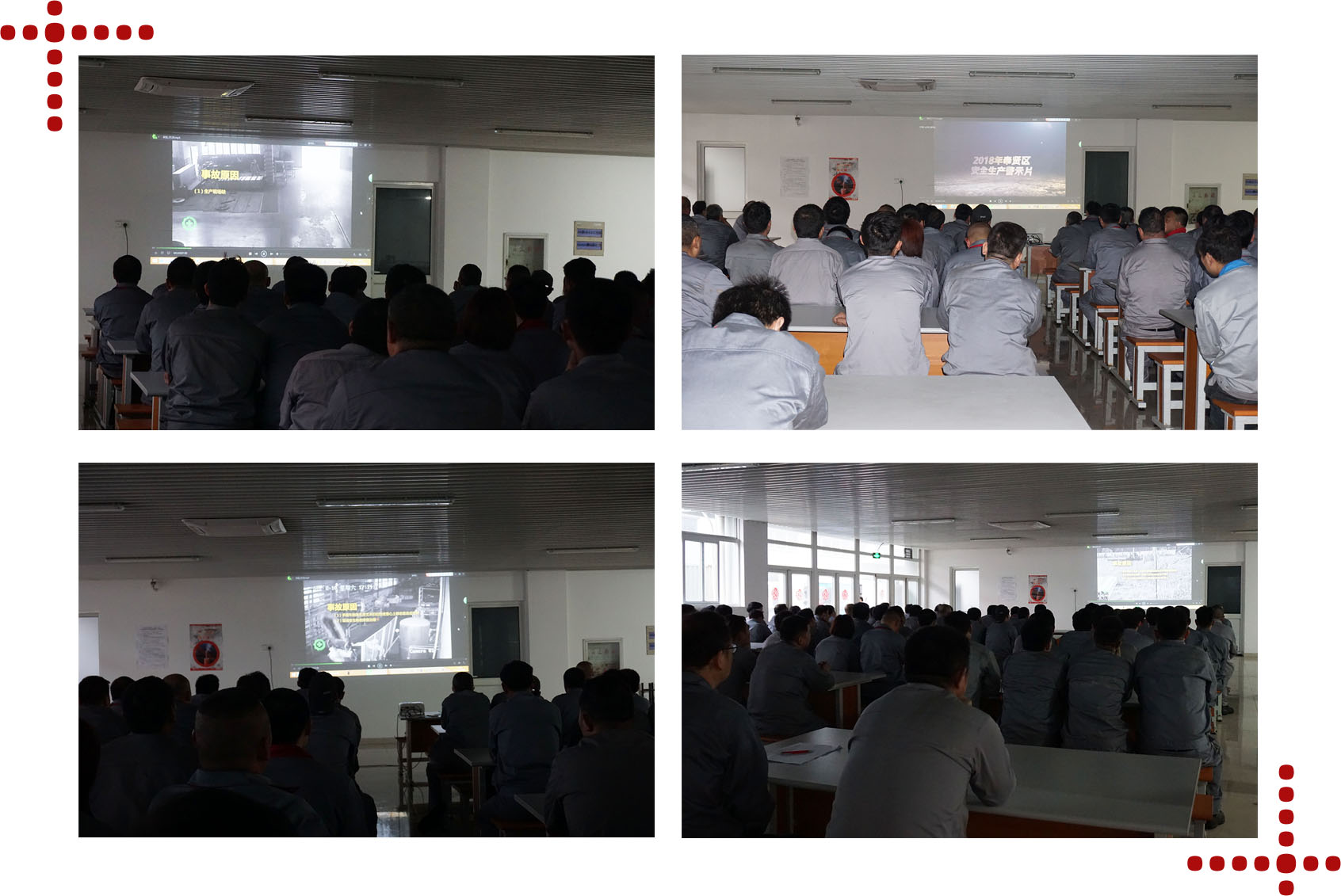 In addition to the related propaganda of safety knowledge, the training also provides a large number of safety education video materials and production accident video materials, more vividly show the potential safety hazards and accidents in production, and further strengthen the safety awareness of everyone.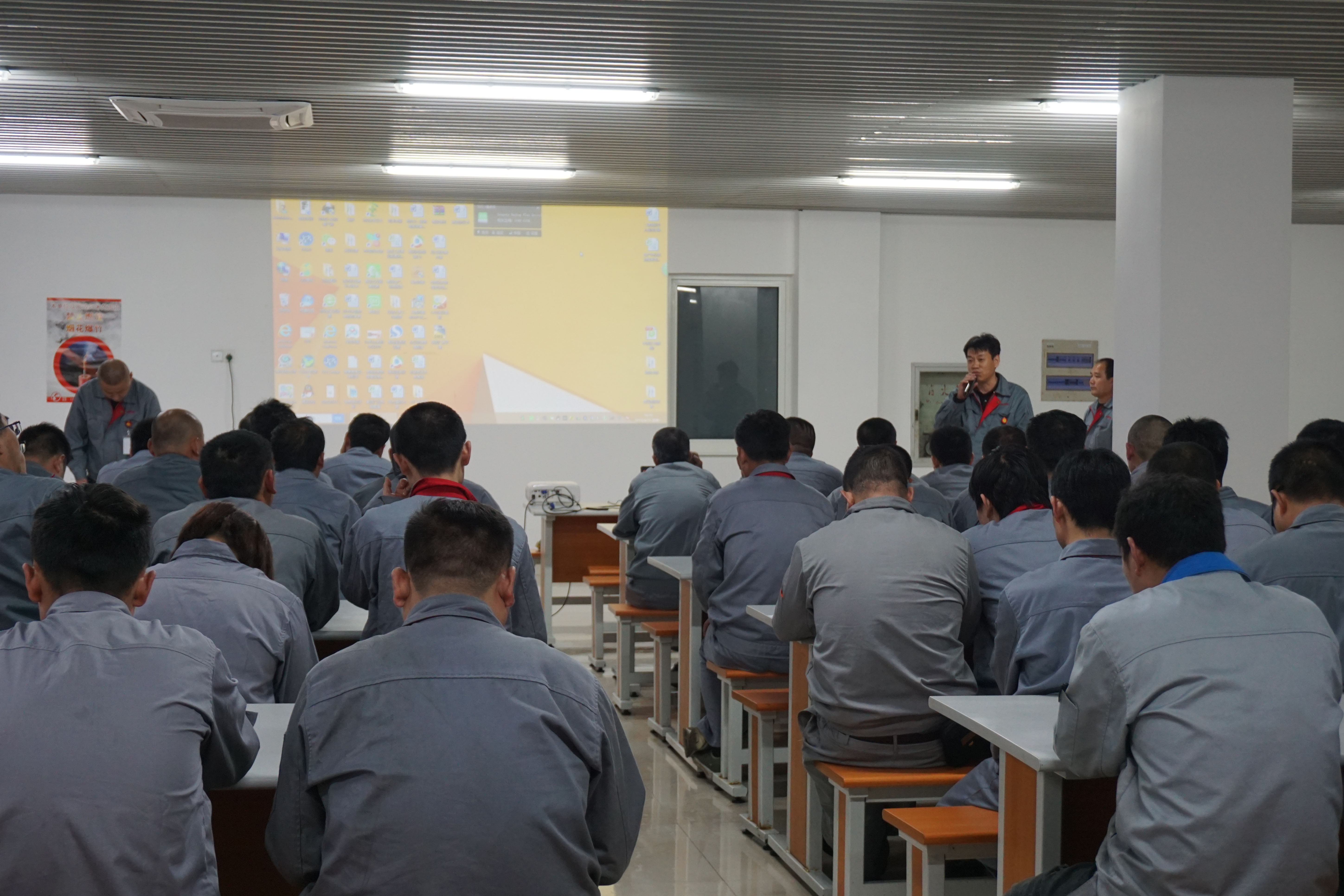 We should firmly establish the idea of "safety in production, prevention first, comprehensive administration, full participation". This is the working principle of safety in production and the experience summary of long-term safety in production. It must be fully implemented. "Safety for production and production must be safe". Safety production is related to the stability of enterprises and the safety of workers's lives. Only by making unremitting efforts to eliminate hidden dangers and giving priority to prevention can we maintain the long-term stability of the good situation of safe production.