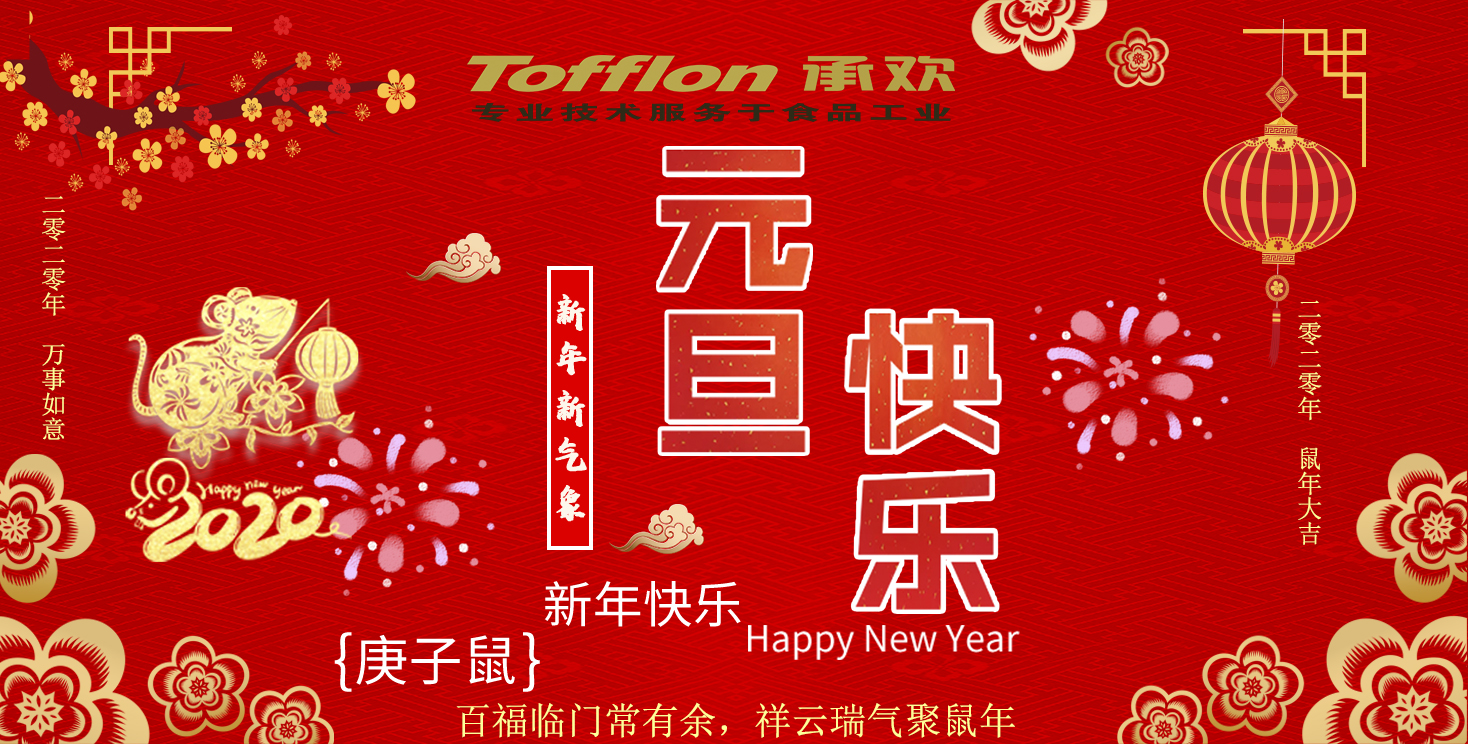 Time flies, day flies. 2019 has quietly left, 2020 is riding the wind!
In 2019,Tofflon JOY focused on breakthroughs, vigorously promoted technology research and development, and strengthen project management. The full-automatic aseptic tank system independently developed by the company helps the production of Yunnan Chu orange NFC fresh juice. The improved steam direct spraying sterilizer has been favored by high-end customers in Japan for many times. We have also made new breakthroughs in the field of wine beverage. The newly launched full-automatic yeast spread cultivation system has attracted the attention of many audiences as soon as it appears in the wine expo. The tea wine production line of Guangxi Tianchang wine industry is also in the process of delivery.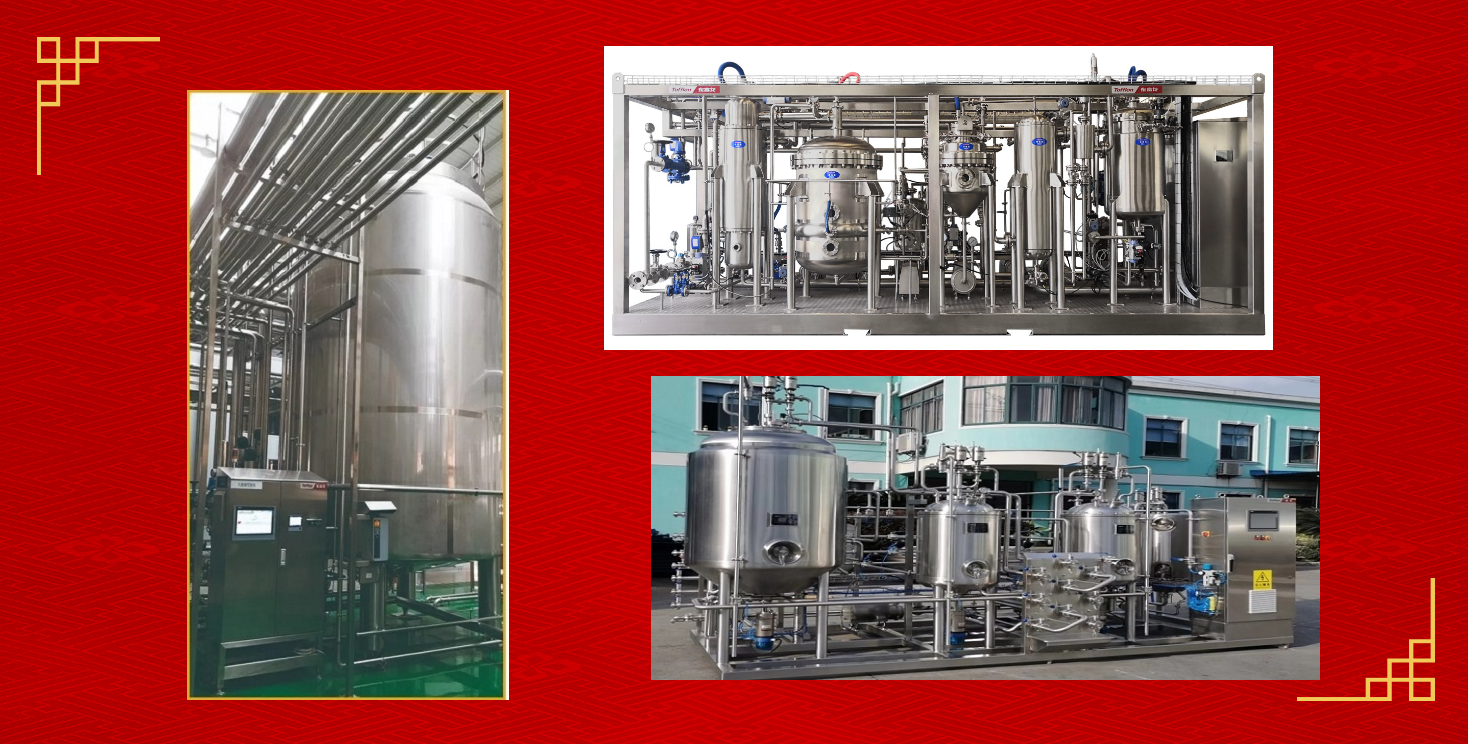 For the first time, Tofflon JOY has reached cooperation with Taiwan United enterprise and COFCO group. Shanghai Wenhui, Guizhou Hongcai, Chongqing Xianguoji, Baoding Meisen, Hainan 18° north latitude and other projects have also been successfully completed on schedule. Bengal, Congo, Yemen and other foreign projects are also in the process of gradual installation and commissioning. Ivory Coast is to realize the turnkey project of the whole foreign plant. We have received the customer's banner and praise letter continuously, which is the feedback and recognition of the service quality of Tofflon Joy!
In the old year, we have exhibited a thousand pieces of brocade, and in the new year, we will make another hundred feet. Along the way, we are grateful for the support and trust of new and old customers and partners, and for the hard work of all employees in the past year. Tofflon Joy wishes you and your family a happy and all the best! In 2020, we will work together and forge ahead!