December|The Day of Harvest !
Wenhui Food Industry Co.,Ltd. was established in 1997, is a big professional Non-dairy creamer manufacturer with rich experience in China.
Currently, Wenhui Food owes two production bases, Guangdong Wenhui and Shanghai Wenhui respectively. Our three brands, "Wenhui", "Fulldream" and "Naike" are favored by numerous enterprises and consumers. Shanghai Wenhui mainly produce Fulldream series non dairy creamer, whose annual production reaches 80,000 tons.
Wenhui Food's philosophy is Safety, Health, Integrity, Quality, and devoted to manufacturing organic, healthy, safe and high-quality food ingredient.
In December, the last month of 2019, it's quietly winter in Shanghai, we have received the warm winter sun from our customers!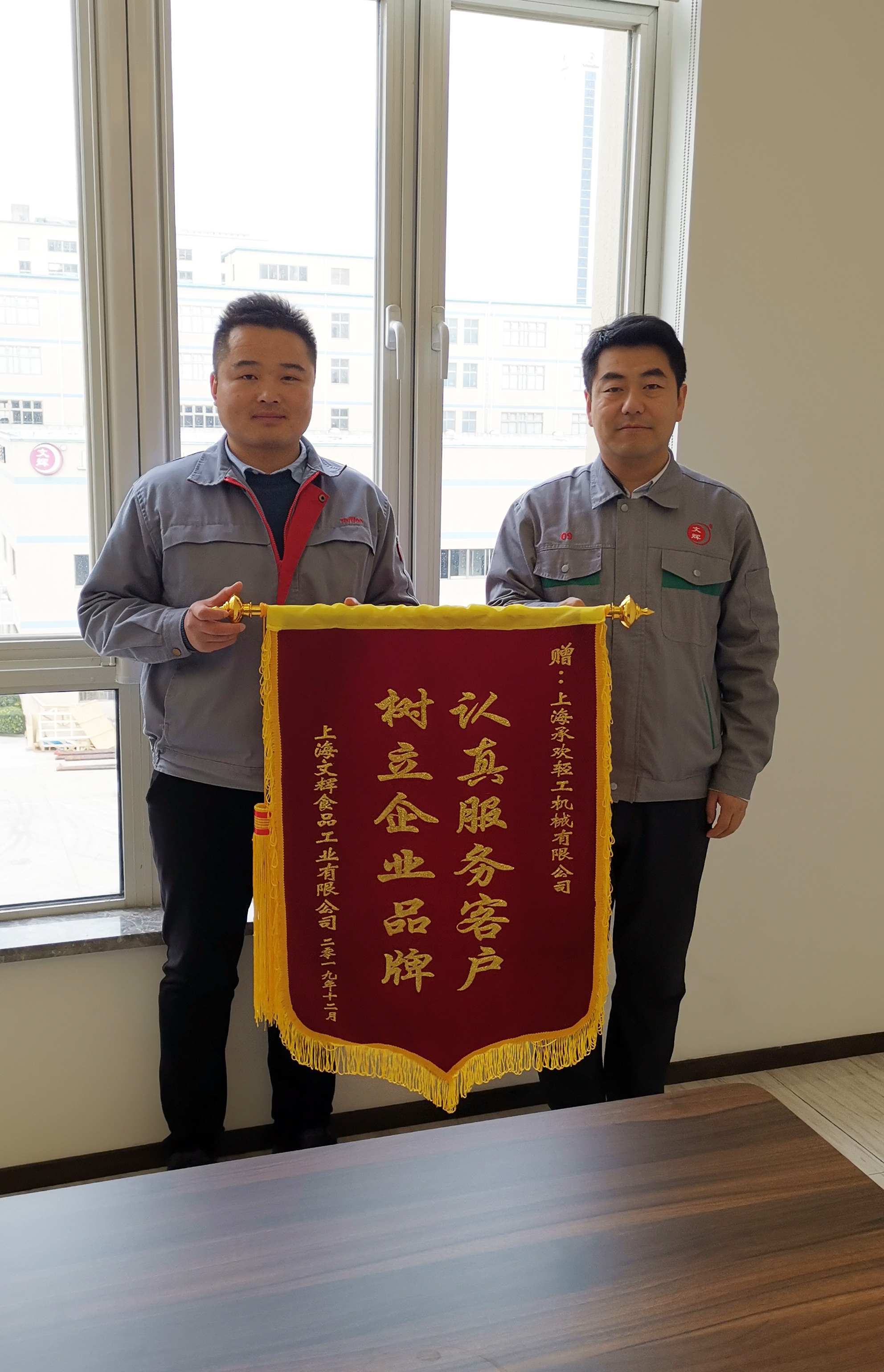 In April 2019, Shanghai Wenhui Food Industry Co., Ltd. and Shanghai Tofflon Joy signed a production line of 10T/H full-automatic cream and ice cream puree. After 7 months of continuous efforts and active cooperation, the project has completed the relevant commissioning and docking work in November. During the implementation of the whole project, we have not only been recognized by our customers, but also been highly praised by the international first-line brand partners.
This production line always adheres to high requirements, high standards and high specifications from preliminary preparation to later implementation. The whole line adopts the full-automatic central control room system. In addition to the equipment we undertake, we have also introduced other foreign equipment like Tetra Pak, SPX and Orihiro . This production line is another classic case of our company competing with international first-line brand partners on the same stage.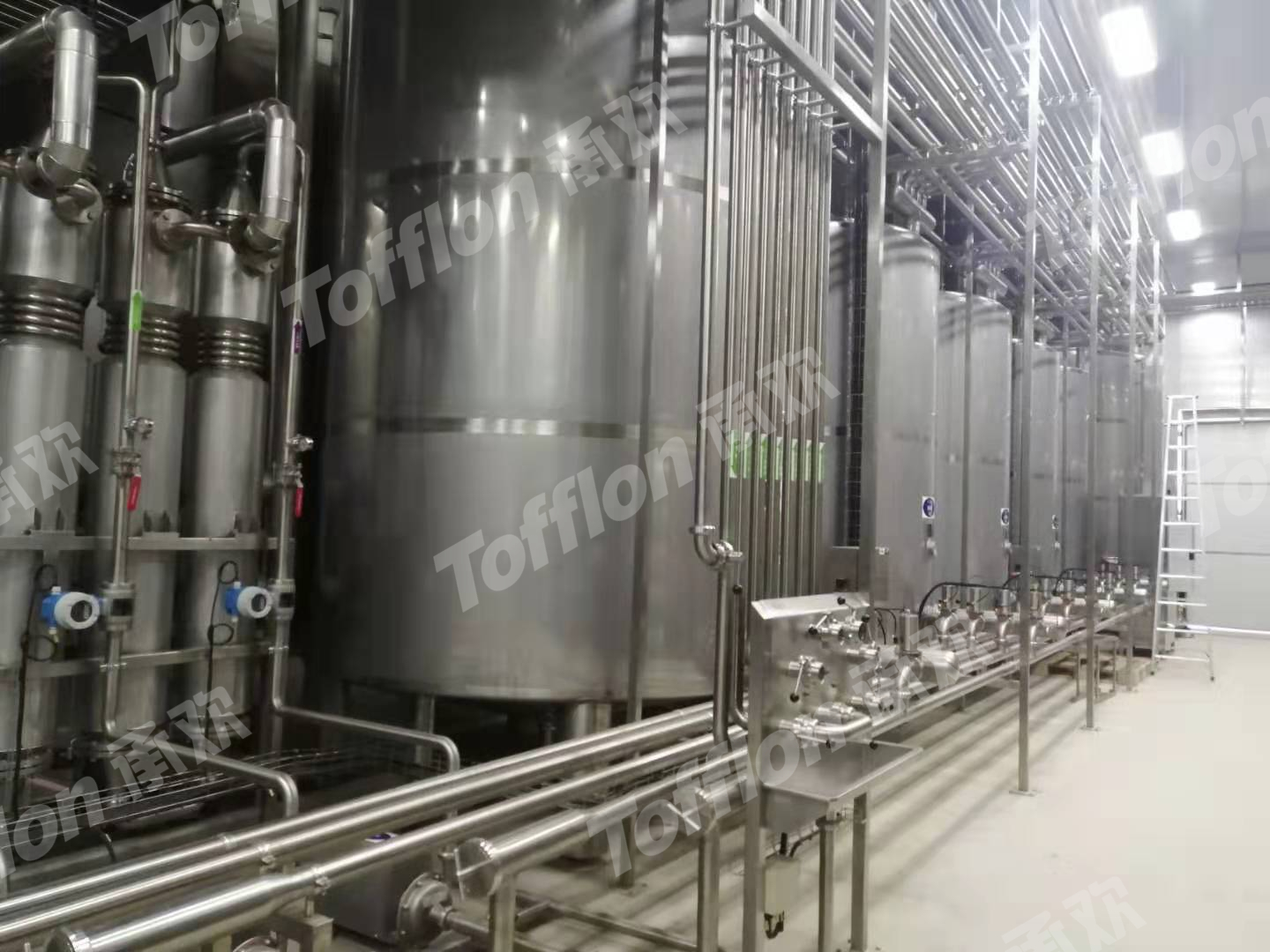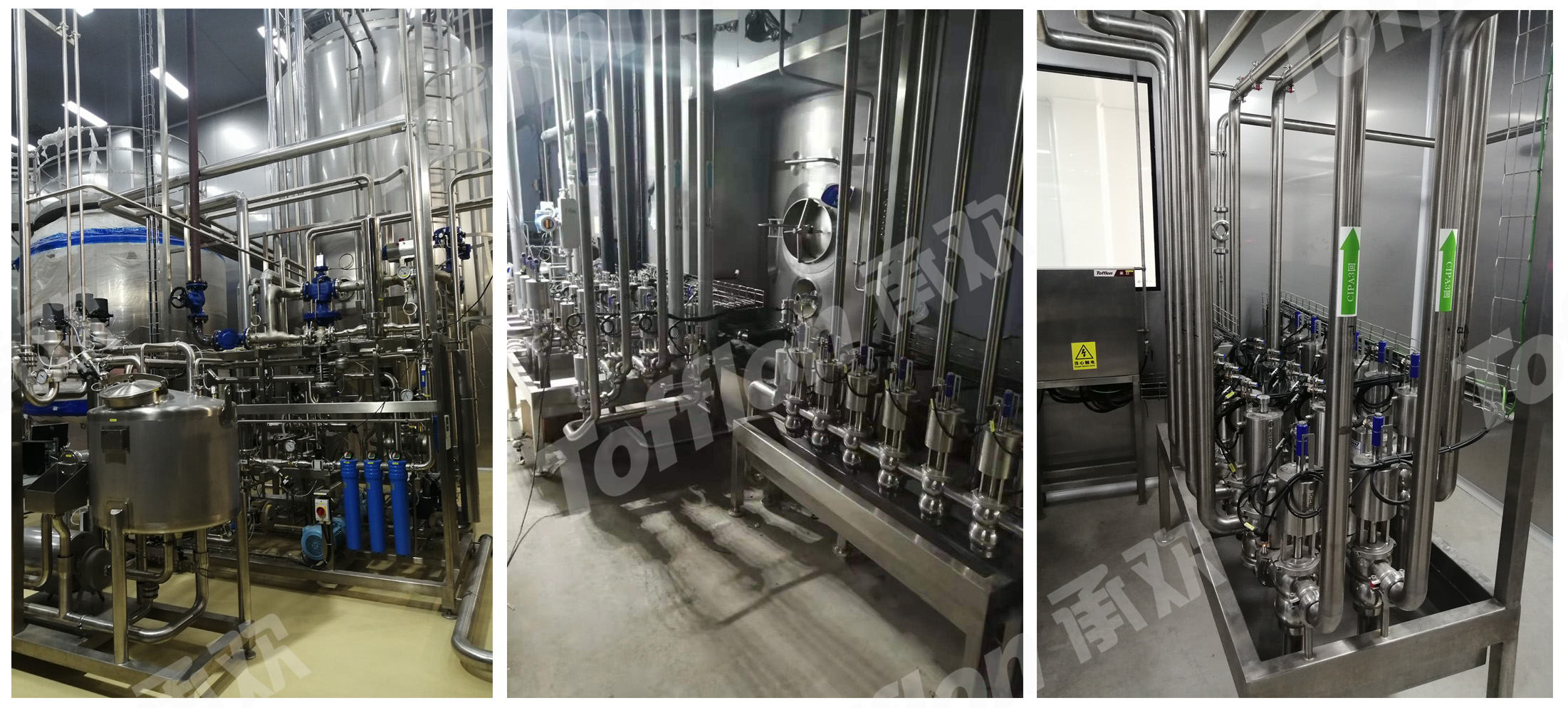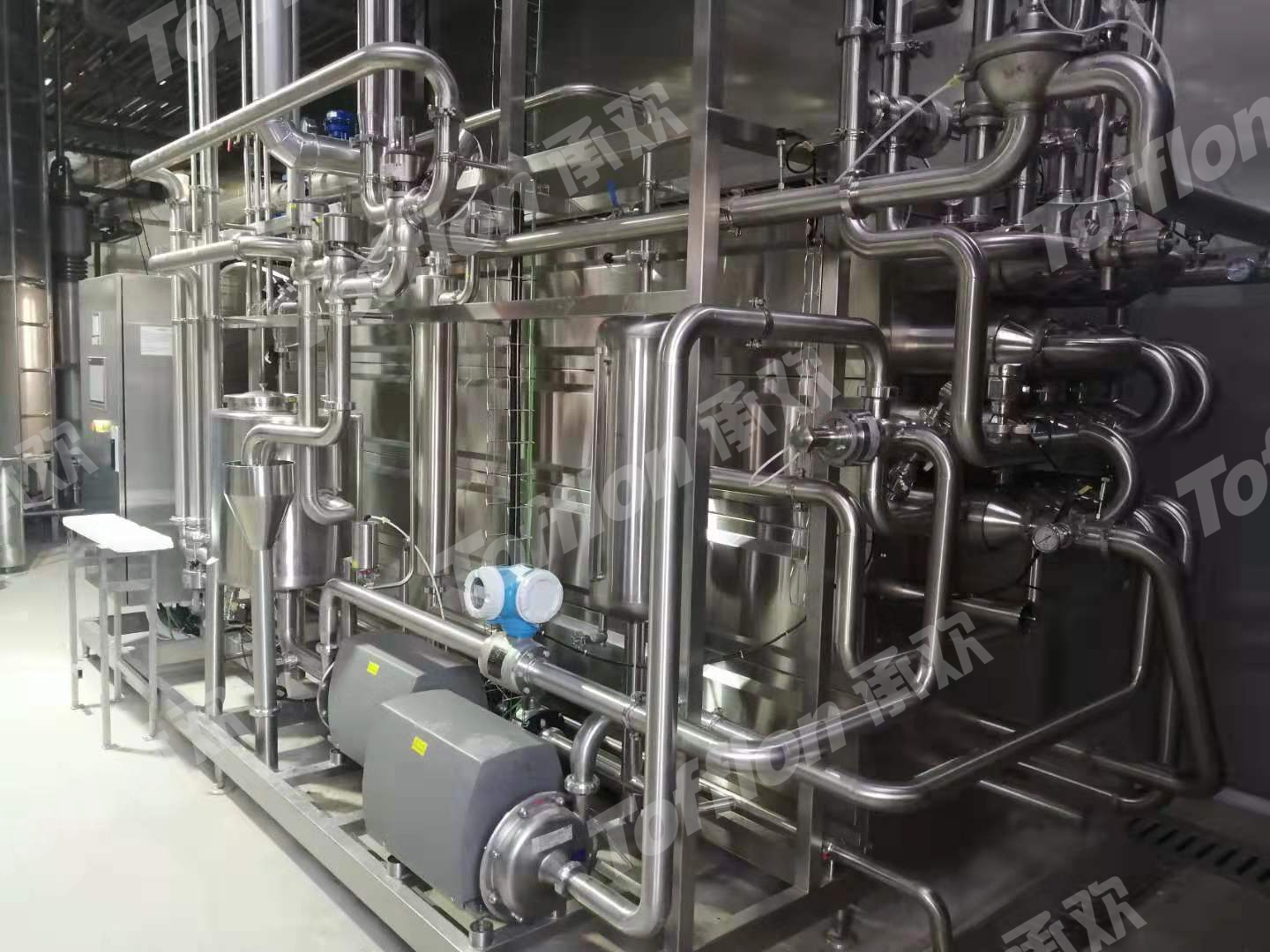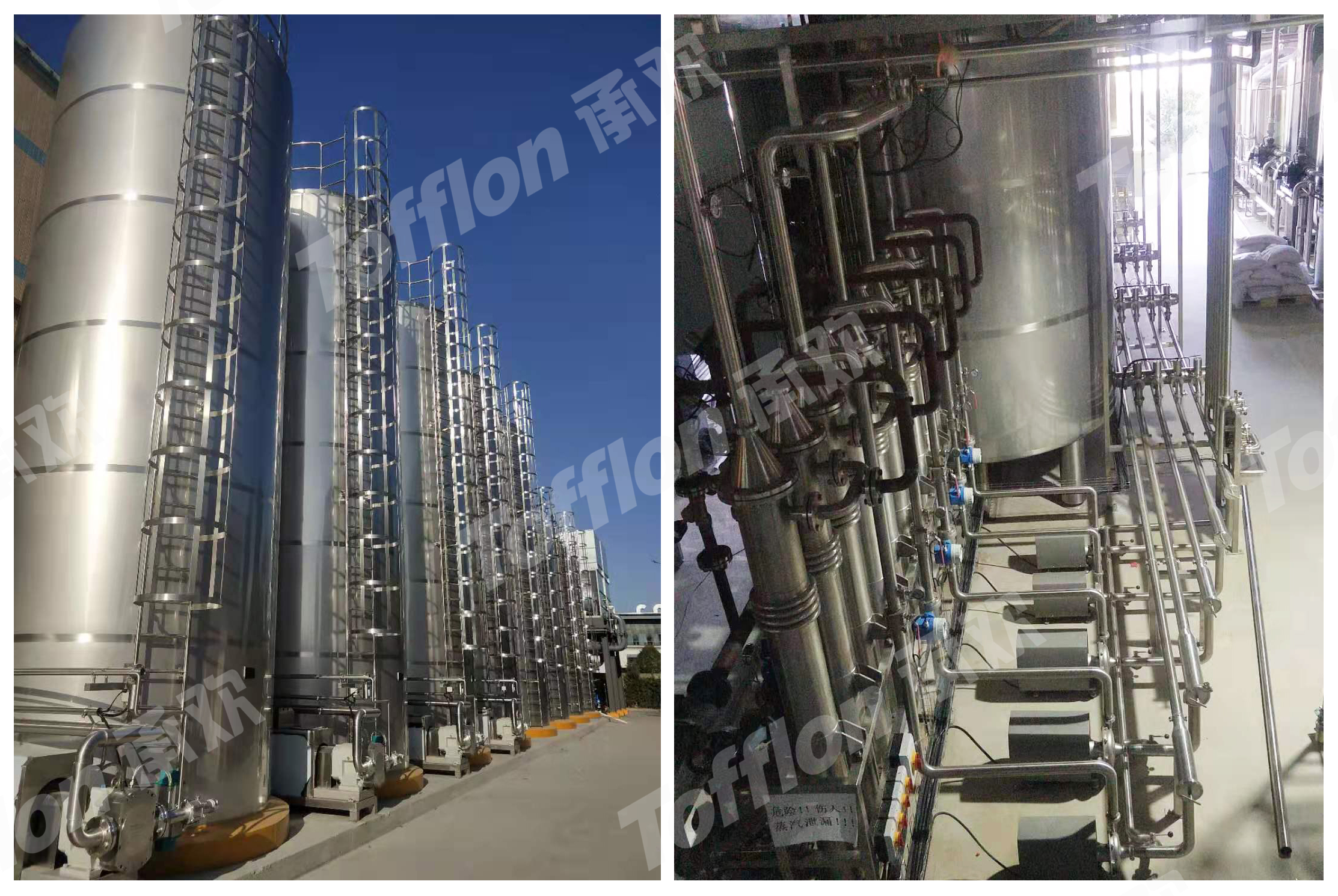 We take every engineering project seriously and actively; we treat every customer sincerely and enthusiastically; Shanghai Tofflon Joy always insists on providing high-quality services to every customer with professional technology.
December, the last month of 2019, it's an end, but also, it's a beginning, is the time to set sail on a new journey. In the new year, Shanghai Tofflon Joy is willing to go with you!