Healthy dairy beverage —— lead and promote the healthy and sustainable development of the whole industry.
Weihai Xiyingmen dairy CO., Ltd was founded in 1997, it is the only dairy processing enterprise specializing in producing fermented yogurt and fermented milk drinks. Xiyingmen has been put into operation the industrial park covers an area of 30 acres, has 6 kinds of filling production line, the annual processing capacity of 40,000 tons. And now there are four large series of more than 20 varieties of products, the main products are Xiyingmen yogurt, green Yanwee neutral milk, blue Yanwee 72 hour fermented milk beverage, running series of functional milk beverage.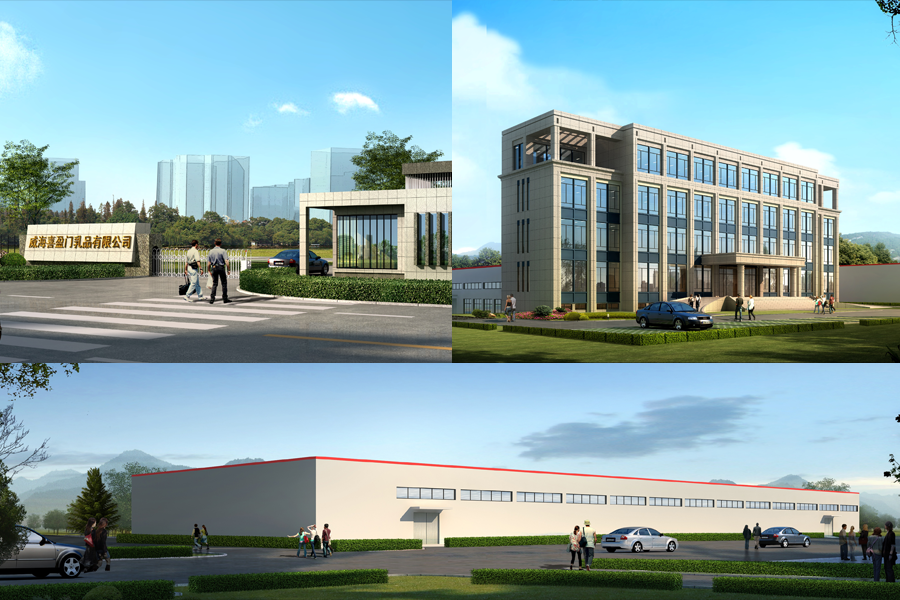 Shanghai Tofflon JOY is responsible for ordering, installation and commissioning of 200T/D dairy beverage production line of Weihai Xiyingmen Dairy Co., Ltd. At present, the project has passed the completion inspection and acceptance and put into production. Enjoy a little more, bear a little less ! This product is the first one in China to do 72 hours fermentation of Yakult, after 72 hours of fermentation, lactic acid can increase the power of the body and stomach.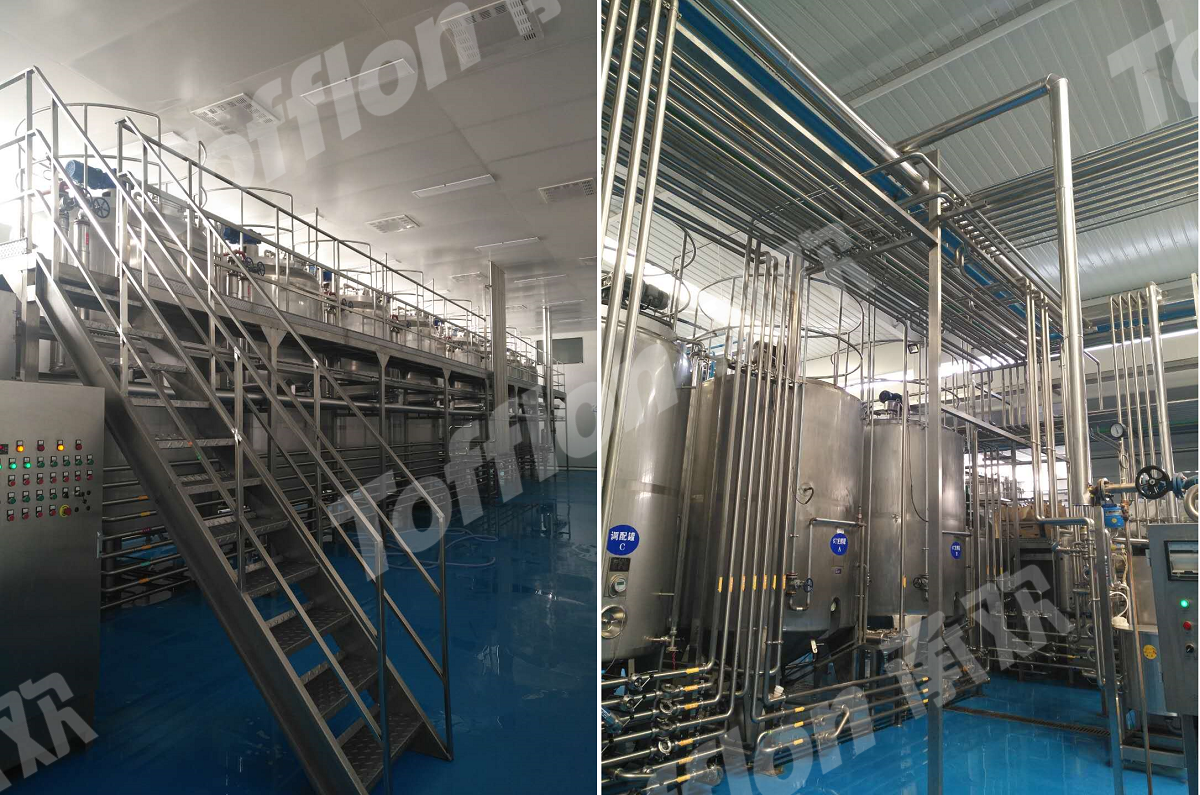 Shanghai Tofflon JOY signed the project contract with Xiyingmen, our company convened a project decomposition conference with different departments, for the tight construction period, strong specialization, difficult construction and high technological requirements, and worked out the construction schedule of each stage, the project department ensured the completion of construction tasks on schedule by pre full technical preparation, gave a satisfactory answer to the customer and the company. Tofflon JOY also continues to improve its own process, enjoy the process of sublimation in the hands, in the concept of excellence, focus, adhere to, continuous promotion, to improve the quality of products, to ensure that our products can meet the needs of customers.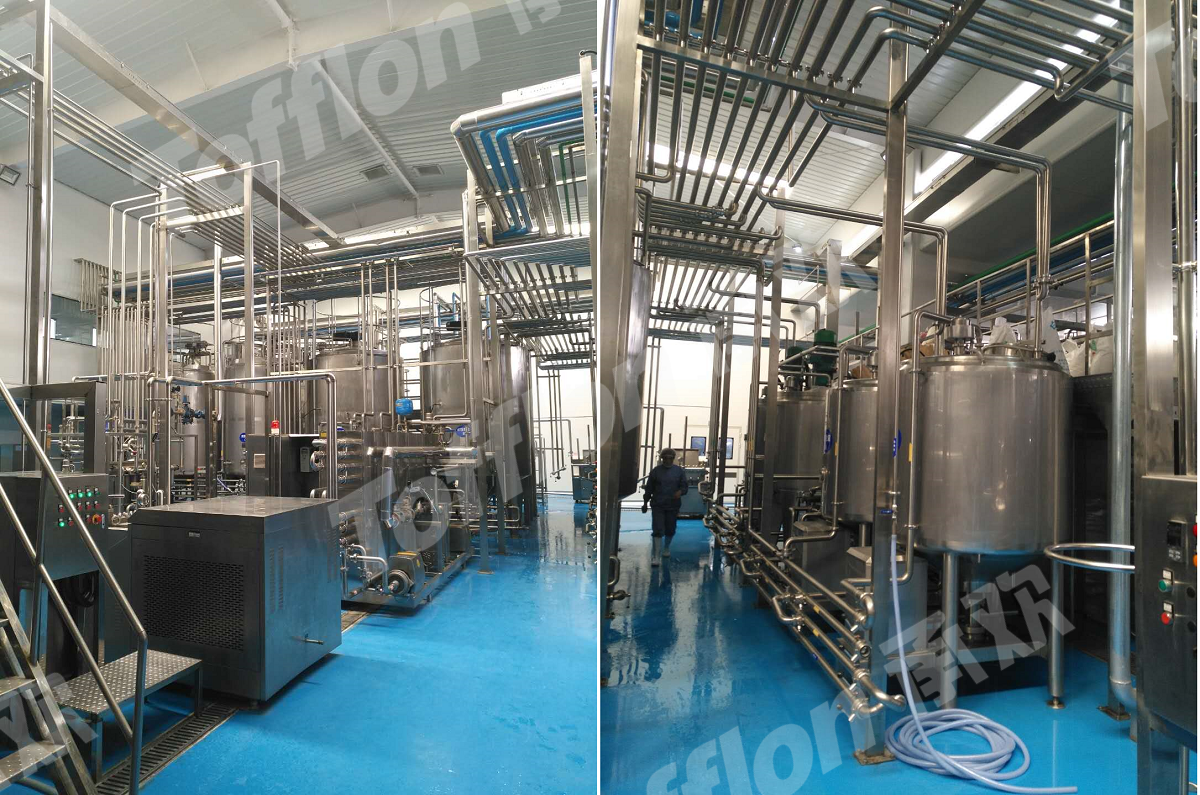 In the field of dairy products, Xiyingmen towards to success because of its persistence, while ensuring the nutrition and health of consumers, constantly innovating and pursuing excellence, transforming high-tech achievements into the productive forces of enterprises, and providing safer, more reliable and more nutritious health dairy products.
The development and creation of the dairy industry will never stop for a certain standard. The only thing that remains is Shanghai Tofflon JOY's commitment to customers. We insist on listening to the market demand, and maintain enough communication with the partners in the dairy field, to provide the best products and the best service for the customers in the most appropriate way. We are committed to create better research and development, provide enough professional technical advice, and achieve dialogue with advanced technology in the world.