From winter to spring, year after year. With the tick of the clock, Chinese new year, step by step to us.
In 2019, we worked together and always adhere to the concept of "Expertise in Food Industry". A large number of advanced collectives and individuals emerged in the positions of management, service, R & D, design, production, installation and commissioning. On January 11, 2020, Tofflon Joy held the "Commendation meeting for outstanding employees in 2019". All employees of Food Engineering Division gathered together to review the work achievements in 2019, commend the collective and individual who have made outstanding contributions to the company, thank them for their efforts to the company's development, and encourage everyone to make continuous efforts, forge ahead and create in the new year Success!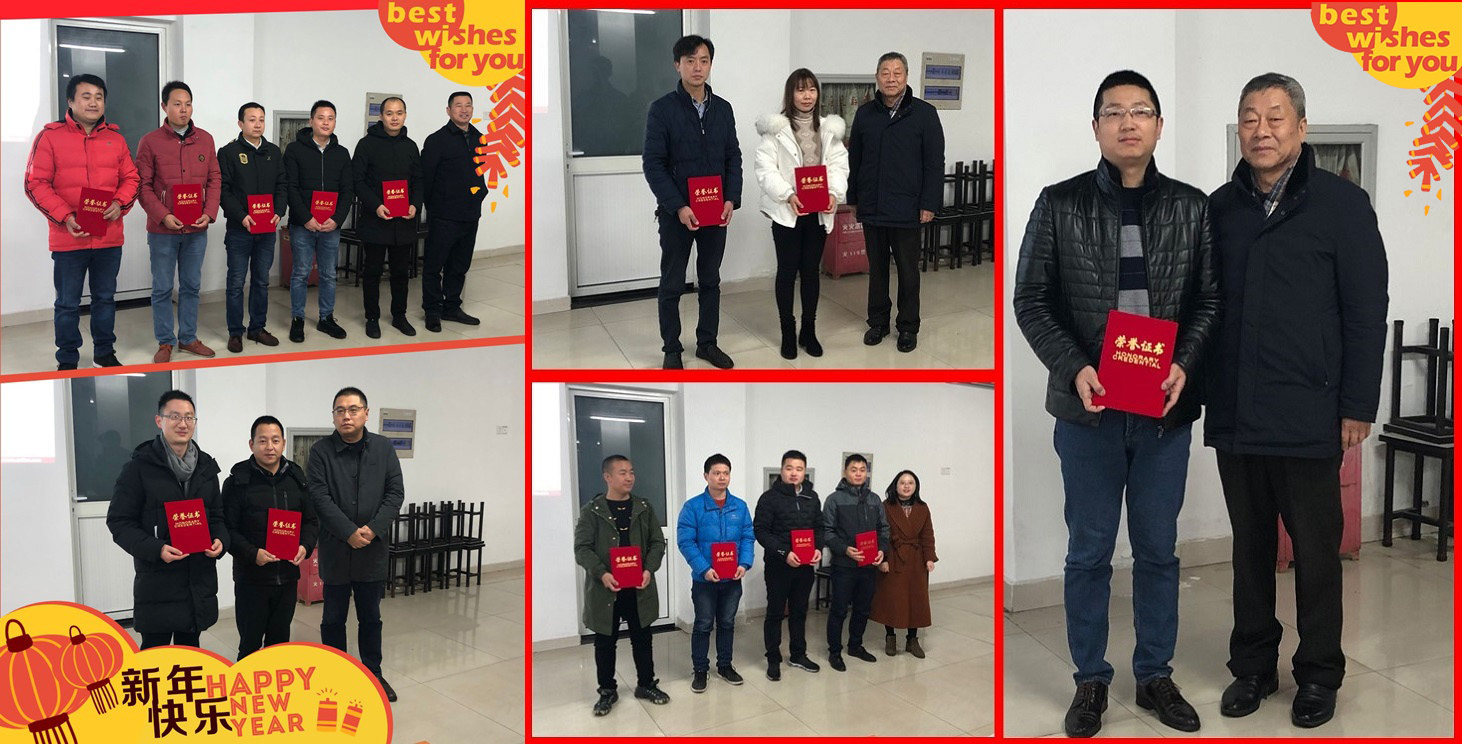 The year 2020 has come as promised. In order to promote the growth of the company's business, Tofflon put forward the business policy of "innovation driven, precise management" at the theme annual meeting of "innovation and evolution, win the future", and firmly determined the strategic goal of "systematization, internationalization and digitalization". We will keep pace with the company's development, continue to embark on a new journey of innovation and transformation, and help the company to achieve high-quality development with high-quality services. Looking forward to the goal of 2020 and the blueprint of development, we firmly believe that: new year, new hope, new cultivation, new harvest!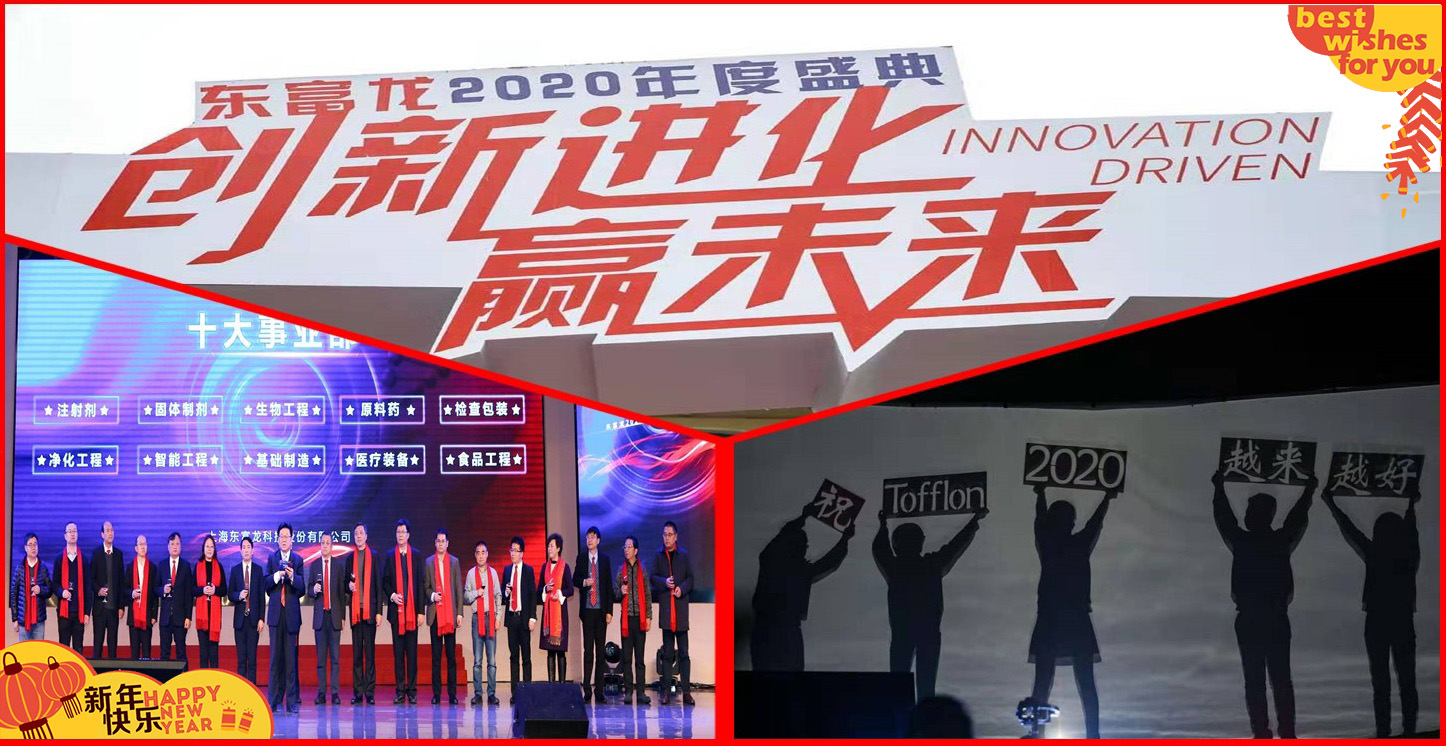 2019 we thank you for your support and trust along the way. In 2020, we will, as always, work together with you to build a blueprint for the future and create a brilliant future. On the occasion of the coming year of the rat,Tofflon JOY wishes you:
New Year, New beginning. Good luck in the year of the rat, and all the best!